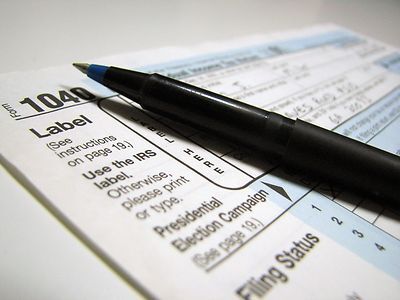 In response to the coronavirus pandemic, Idaho Governor Brad Little extended the 2019 Idaho income tax filing and payment deadline until June 15, 2020. For the reason why Idaho has a June 15 deadline for 2019 taxes instead of July 15 like the federal government click HERE.

The extension applies to individuals, businesses, and entities, regardless of the amount owed. Penalty and interest won't apply if taxpayers file their return and pay the income tax they owe by June 15. This includes estimated quarterly payments for fiscal-year tax filers.

Governor Little also extended the application deadline for property tax relief programs to June 15 including,
Property Tax Deferral
Property Tax Reduction (also known as Circuit Breaker)
100% Service-Connected Disabled Veterans Benefit

AARP Foundation Tax-Aide Update
Because of the current suspension of in-person tax assistance, Tax-Aide is providing access to selected tax preparation software so taxpayers can prepare and file their own tax returns — at no cost.

Check eligibility requirements for free file options HERE.