As you age, will you be able to take care of yourself or need to rely on others? What services and supports will you need? Are they available in your community?

These are a few of the questions that a new statewide assessment is trying to answer.
The Idaho Commission on Aging—in partnership with Idaho State University's Institute of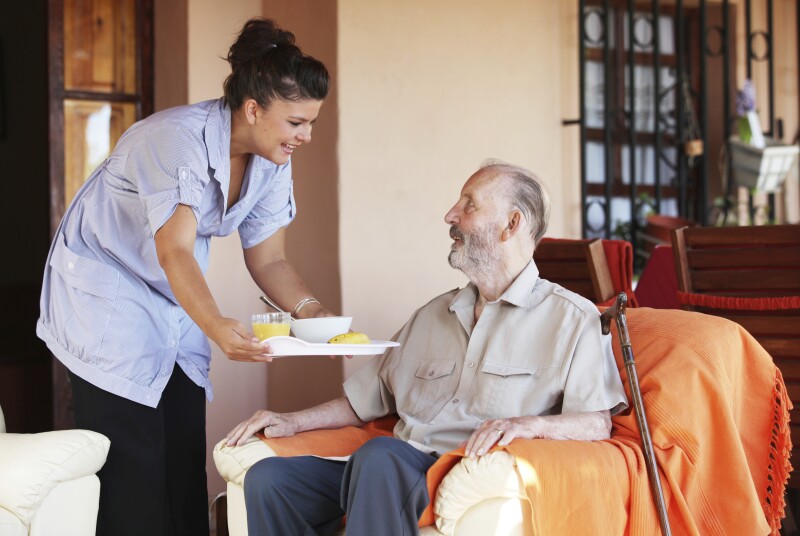 Rural Health—are exploring the needs of older Idahoans, their awareness of services in their communities and if those services are adequate. The ICOA is developing a four-year statewide plan to assess senior needs in Idaho under the Older Americans Act and State Senior Services Act.
The online assessment can be accessed at www.tinyURL.com/AgingNeeds.

Based on your responses, the ICOA and the aging network stakeholders will develop strategies to fund senior services in your community.

Responses are anonymous. The deadline to return the questionnaire is Nov. 20, and results will be posted on the ICOA's website at www.aging.idaho.gov in the coming months. If you have any questions, contact Idaho State University researchers Russell Spearman at 208-373-1773 in Meridian or Dr. Cyndy Kelchner at 208-282-6457 in Pocatello.