According to the U.S. Census Bureau, of the 119,000 veterans living in Idaho, only 40% have utilized their earned VA health care benefits.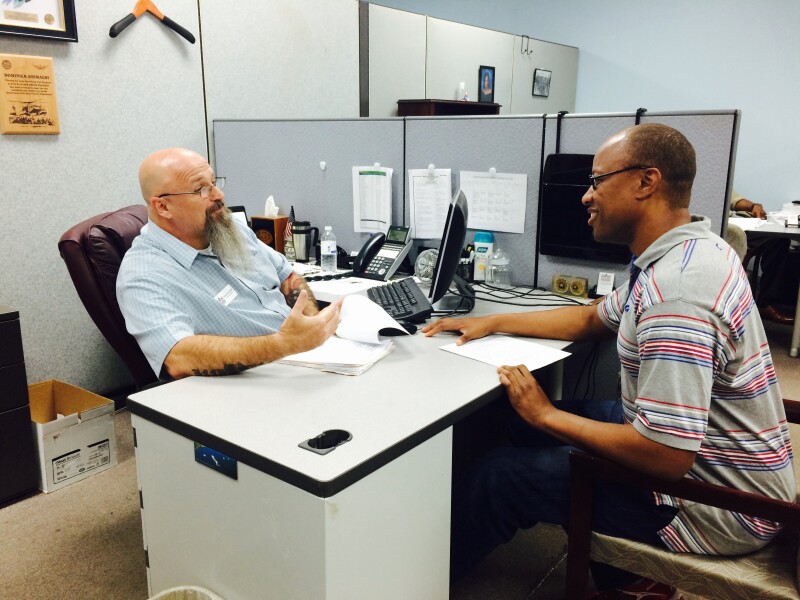 You're invited to join AARP Idaho and Bill Heyob, Manager of the Office of Veterans Advocacy in the Idaho Division of Veterans Services to discuss dthe breakdown of the VA (Veterans Benefits Administration, Veterans Health Administration and National Cemetery Administration), qualifications for each and an overview of VBA Benefits (Service Connected Disability Compensation, Non-Service Connected Pension, Burial Benefits, Survivor Pension) and what the recently passed PACT Act includes.

The statewide town hall is scheduled for Wednesday, June 21, 12:00pm – 1:00pm MT. This is an opportunity to ask specific questions and get the answers you need.

Participants can join by:
• dialing toll-free 866-767-0637 at the time of the call
• registering to be called in advance at https://vekeo.com/aarpidaho/
• streaming live at www.facebook.com/aarpidaho.

This is an interactive forum and participants are encouraged to call and speak directly with
Bill Heyob. Questions may also be submitted ahead of time via email at
aarpid@aarp.org, or during the Facebook live conversation and on Twitter @AARPIdaho.

This call is open to everyone whether they are an AARP member or not.

About William (Bill) E. Heyob, Sergeant Major/USMC (Retired)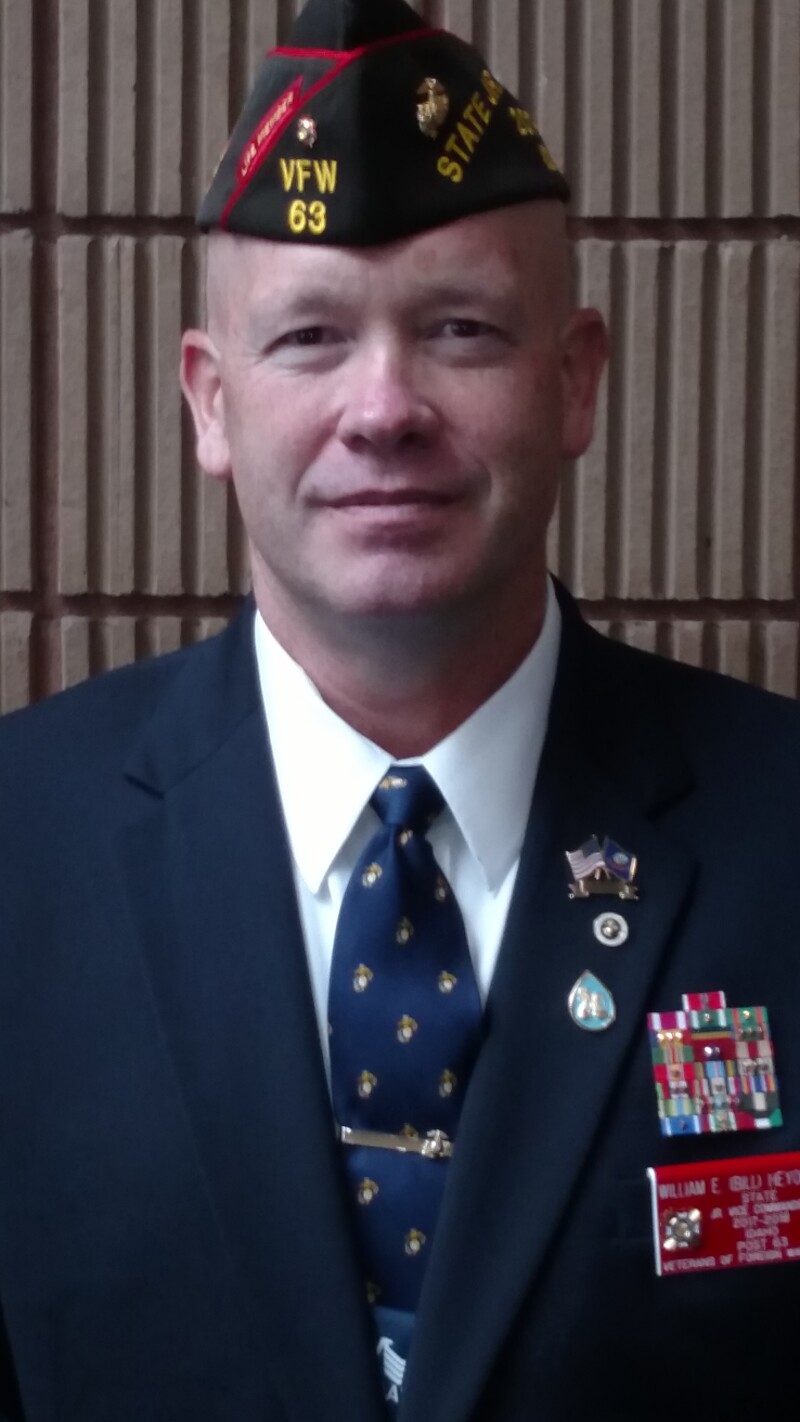 Bill Heyob currently serves as the Bureau Chief and State Service Officer with the Office of Veterans Advocacy, Idaho Division of Veterans Services at the Boise VA Regional Office. Before assuming this position, he served 24 years of active duty in the United States Marine Corps and retired at the rank of Sergeant Major on December 31, 2012. During his service in the Marine Corps, Bill served as an Infantryman, Field Artillery Fire Direction Controlman, Drill Instructor, Small Arms Weapons Instructor, Competitor/Coach on the Marine Corps Rifle Team, Inspector-Instructor First Sergeant with Company C, 4th Tank Battalion in Boise, ID and as an Infantry Battalion Sergeant Major. His combat deployments included the Republic of Panama for Operation JUST CAUSE, the country of Honduras in support of Operation AHAUS TARA '90, the Kingdoms of Saudi Arabia and Kuwait in support of Operation DESERT SHIELD/STORM, Operation DENY FLIGHT and Operation JOINT/DECISIVE ENDEAVOR-Bosnia as part of NATO-IFOR Forces, Operation IRAQI FREEDOM in the city of Ramadi, Iraq and Operation ENDURING FREEDOM- Afghanistan in the Garmsir District of Helmand Province. His personal awards include the Bronze Star Medal with Combat Distinguishing Device, Meritorious Service Medal, Navy and Marine Corps Commendation Medal with Gold Star, Navy and Marine Corps Achievement Medal with Gold Star and the Combat Action Ribbon with three Gold Stars.

He is accredited with multiple Veteran Service Organizations to include the Veterans of Foreign Wars. American Legion, Fleet Reserve Association, Marine Corps League, and AMVETS. He is a Past State Commander and State Service Officer for the Veterans of Foreign Wars, Life Member and Past Department Commandant for the Department of Idaho, Marine Corps League, Life Member of the Disabled American Veterans and member of the Fleet Reserve Association, the American Legion and AMVETS. He is married to Nancy B. Heyob and has an adult daughter- Jessie and a teenaged daughter- Tia.