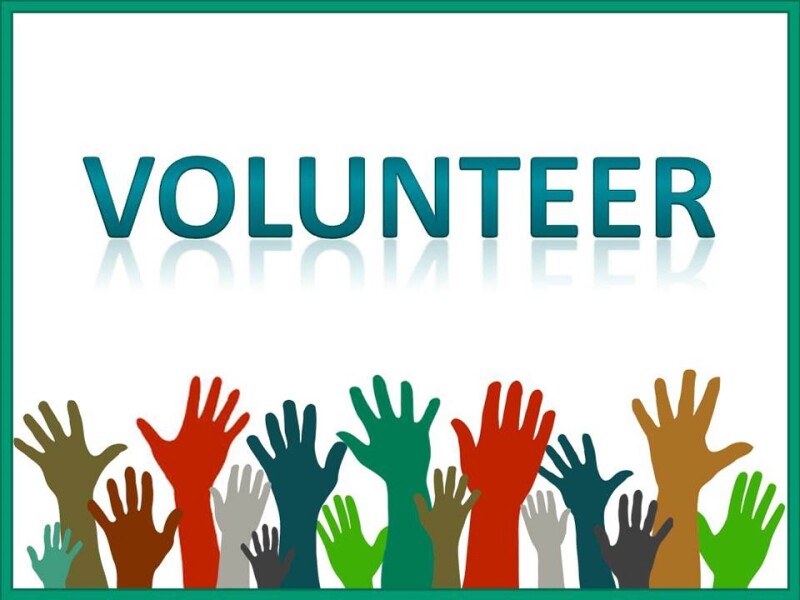 You are invited to attend the upcoming AARP Volunteer Network Meeting on January 7th, at 1:30 pm (mtn). This is an opportunity to learn more about volunteering with AARP and all of the available opportunities to serve in your community. This meeting is also a chance to hear from AARP Associate State Director of Advocacy Francoise Cleveland. She'll be discussing the upcoming legislative session, AARP day at the Capitol and other legislative priorities including property tax reduction, retirement savings and more.
And, if you are new to AARP and have questions or are interested in learning more about volunteering contact Cathy McDougall at cmcdougall@aarp.org to set up an additional meeting time.
Where: AARP State Office, C.W. Moore Building, Suite 800, 250 South 5th Street, Boise. Limited free parking is available in the visitor lot.
Social Hour: After the meeting, enjoy an optional social hour on us at a local restaurant within walking distance from AARP.
Let us know you are coming. RSVP for the meeting HERE