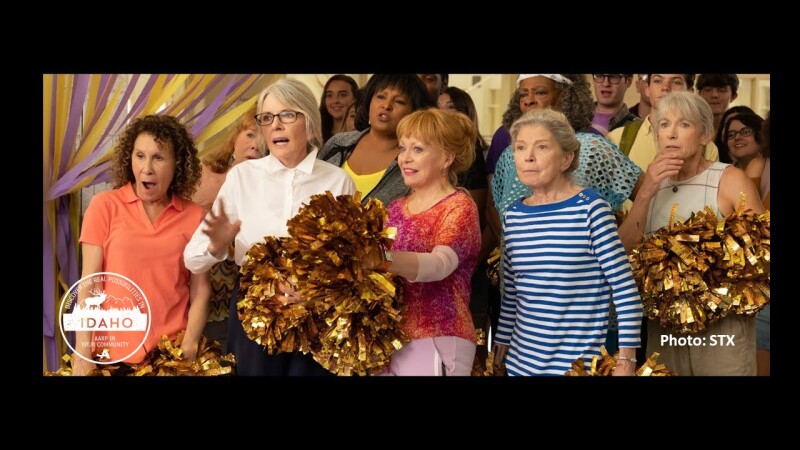 AARP members and guests are invited to a free screening of POMS - a free-spirited comedy starring Diane Keaton!
Martha (played by Diane Keaton) is a woman who moves into a retirement community and starts a cheerleading squad with her fellow residents, Sheryl (Jacki Weaver), Olive (Pam Grier) and Alice (Rhea Perlman), proving that it's never too late to follow your dreams.
This film is rated PG-13 for some language and sexual references.
WHEN:
Monday, July 22 6:30 PM
WHERE:
Edwards Nampa 14
2001 N. Cassia St.
Nampa, ID 83651
Registration is REQUIRED:
Call 1-844-418-2281
or go to
https://aarp.info/pomsnampa
Please note that this link is case sensitive