Attend AARP's free, two-part webinar to find out how.
Tips for Working Caregivers from Working Caregivers

Part 1: Tuesday, May 7, 2019, 5 p.m. MT
Part 2: Thursday, May 9, 2019, 5 p.m. MT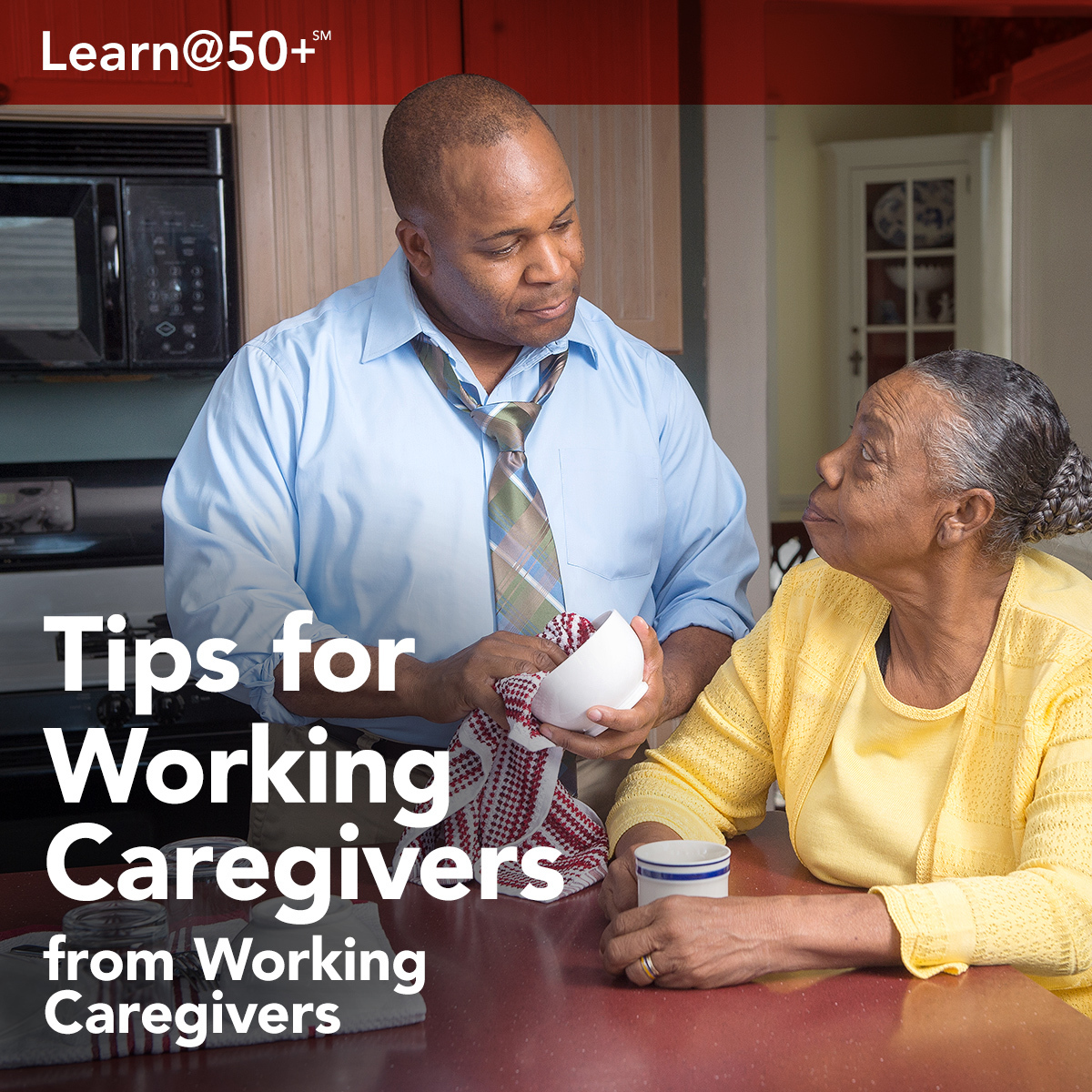 Are you trying to balance caring for an aging or disabled loved one while working full or part time? Get the tips, ideas and support you need at AARP's free, two-part webinar. Register today to get answers from AARP experts, a working family caregiver like you and an employer with experience at assisting family caregivers.

Don't miss this interactive, online event and the chance to have your questions answered live. Attendees will learn about:

Challenges facing working family caregivers
Resources from loved ones, employers and government
Caregiving benefits available to some employees
Flexible work options
Advice about asking your employer for help
Find balance between your responsibilities as a family caregiver and an employee. AARP can help. Sign up now!

Click here to register today!