While free time is on your side why not make the most of it? Powered by passion, purpose and peer-to-peer connection, the courses offered by New Knowledge Adventures engage you on every level. Enjoy unlimited classes this fall at no charge!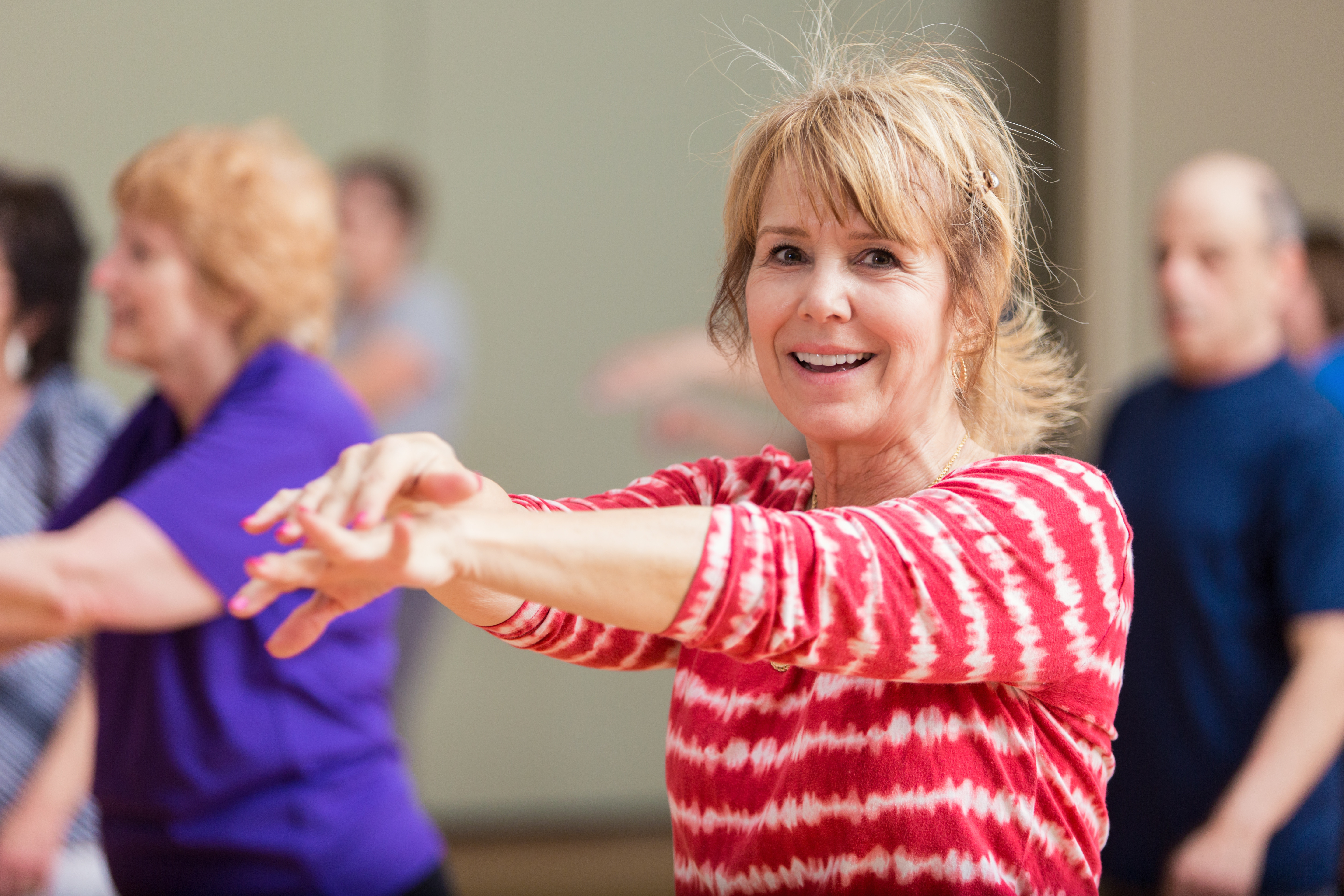 Detailed class descriptions, dates and times are available on the registration page: https://aarp.Cvent.com/NKAFall2023

Registration opens Tuesday, October 3.

New Knowledge Adventures (NKA) is a lifelong continuing education program for older adults designed to offer exceptional learning opportunities in a comfortable and friendly academic surrounding.

Supported by Idaho State University and AARP Idaho, NKA represents the most affordable learning opportunity for the 50 plus in the Treasure Valley.

In conjunction with university staff, volunteer instructors provide leadership and complete management of all courses and curriculums. Volunteers develop engaging classes based upon member interests, talents and feedback.

Questions? Email AARPID@aarp.org or call 208-479-2232 for more information.