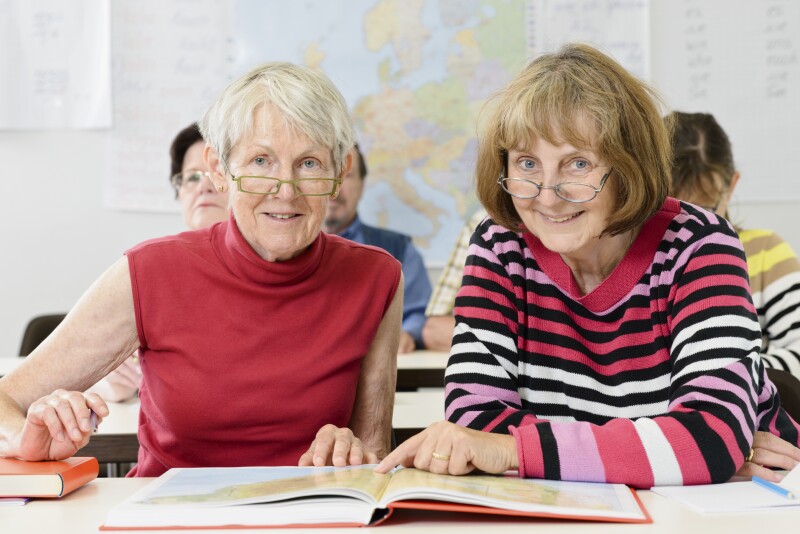 Now in its fourth year, New Knowledge Adventures (NKA) is a lifelong continuing education program for older adults designed to offer exceptional learning, exploration and fellowship opportunities in a comfortable and non-competitive academic surrounding. It's a great way to learn something new and make friends along they way.

Registration opens HERE on March 12 at 8:00am MTN. View the NKA Spring 2019 catalog.

Supported by Idaho State University, AARP Idaho and the Treasure Valley Family YMCA, NKA represents the most affordable learning opportunity for the 50 plus in the Treasure Valley. With the exception of some small class fees most the the NKA classes are entirely FREE. NKA participants will also receive a FREE full access all day pass to any of the Treasure Valley Family YMCA Branches.

"New Knowledge Adventures is a lifelong learning opportunity that takes place in a fun and social environment," said Cathy McDougall, AARP Outreach Director. "These courses are designed by and for the 50 plus and draw upon the experience and wisdom of our volunteer instructors."

In conjunction with university staff, volunteer instructors provide leadership and complete management of all courses and curriculums. Volunteers develop engaging classes based upon member interests, talents and feedback.

"Thanks to our volunteers we're able to offer a fun and diverse list of courses this spring," said McDougall.