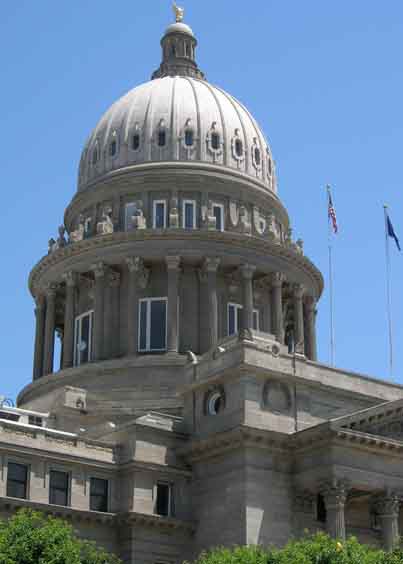 Since the start of the 2019 Idaho state legislative session, AARP Idaho has worked diligently with the Legislature towards a clean expansion of Medicaid as overwhelming decided by voters last November.

Today's decision by Governor Little to sign SB1204a, while benefiting unpaid family caregivers in Idaho by exempting them from work requirements, does institute barriers to health care coverage for Idahoans 50-59.

"Although we are disappointed to see this bill signed into law, especially with harmful mandatory work requirements, we are encouraged that caregivers are exempted from this onerous requirement," said Lupe Wissel, AARP Idaho state director.

AARP fought to keep family caregivers exempt from the new side boards and expresses gratitude for those who made their voices heard, and for those who listened. However, there is still much work to be done.

AARP remains extremely concerned that work requirements for people 50-59, especially in rural communities, will have a particularly negative impact. These older Idahoans, who typically have more challenges finding work, could lose their coverage, leaving them vulnerable to getting sick and developing long-term health problems.

"Idaho is faced with challenges but also has huge opportunities. AARP looks forward to continuing to work with the Idaho Legislature and the Little Administration to find solutions that tackle these issues and benefit Idahoans of all ages," added Wissel.