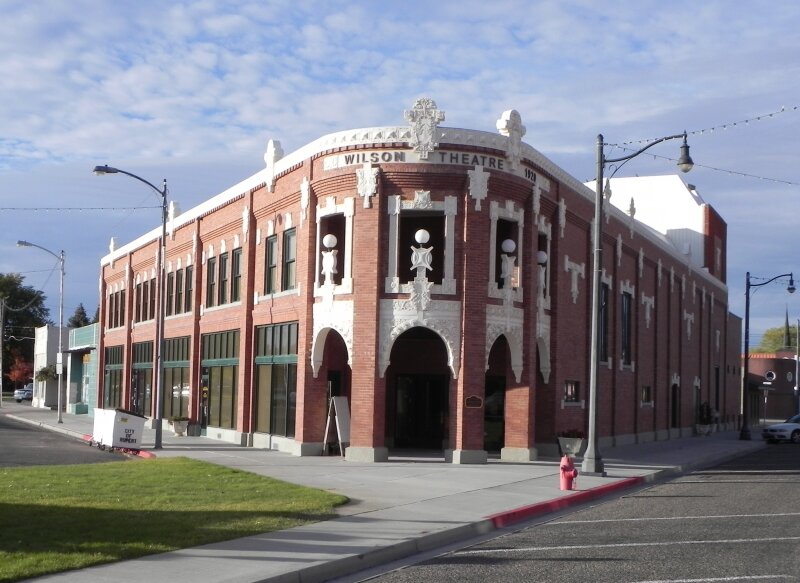 AARP Idaho is co-sponsoring a free Scam Jam in Rupert, Idaho at the Wilson Theater. The event takes place Wednesday, May 7 from 9:00am until 3:45pm and includes a free lunch with keynote speaker Idaho Attorney General Lawrence Wasden. William "Bill" Deal, Director of the Idaho Department of Insurance will discuss the Affordable Care Act, and Idaho Senator Dean Cameron.
Identity theft, investment fraud and scams rob millions of Americans of their hard-earned money every year. According to the latest Javelin Strategy and Research reports on fraud, more than $20 billion is stolen annually from about 13 million victims. Older adults tend to lose about $3 billion every year.
These fun, educational and popular Scam Jams allow participants to hear from the experts and get the tools and tips they need to stay protected from fraud and identity theft.
For more information and to view the event schedule click Rupert Scam Jam Schedule
To register for the Rupert Scam Jam click HERE (registration is required)