Join the conversation and get your legal questions answered on August 11.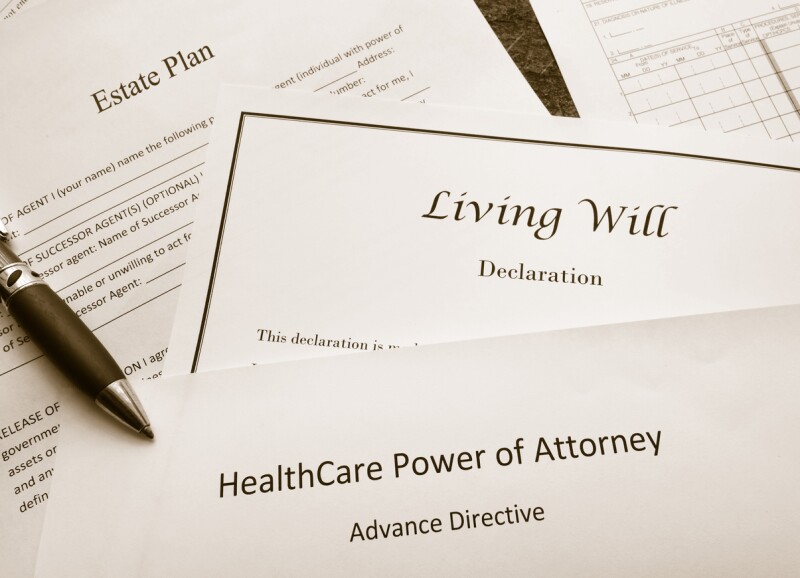 AARP Idaho is hosting a telephone town hall Thursday, August 11, from 10a.m. to 11a.m. (MT), with Idaho Legal Aid Services to discuss the legal issues impacting older adults in Idaho.

Sunrise Ayers, the Deputy Director of Idaho Legal Aid Services and Legal Aid Services attorney Jenna Furman will dissect the myriad of legal issues confronting Idaho's most vulnerable populations and the resources that may be available. They will also answer any questions listeners from around the state may have. AARP Idaho state director Lupe Wissel will moderate the discussion.

The hour-long statewide town hall is scheduled for Thursday, August 11 and begins at 10a.m. MT. Participants can join by dialing toll-free 866-767-0637 or register in advance by visiting https://vekeo.com/aarpidaho/. The conversation will also stream live on the AARP Idaho Facebook page.