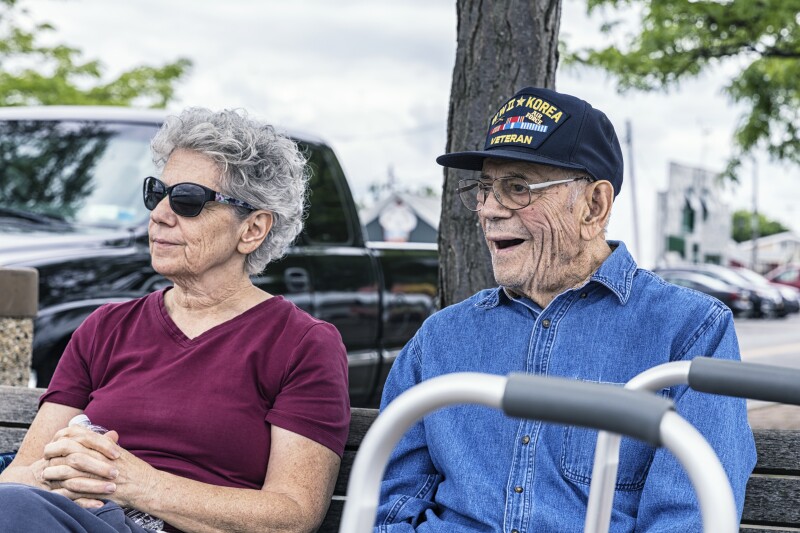 Family members caring for veterans often experience more health and work strains than other caregivers. AARP Idaho is offering support through a statewide telephone town hall, on Tuesday, June 22, from noon to 1 p.m. (Mountain Time).

The call will feature Janelle Peterson, caregiver support coordinator at the Boise VA Medical Center, who will discuss resources and answer questions.

Participants can join by dialing toll-free 866-767-0637 or register in advance by visiting https://vekeo.com/aarpidaho/. The conversation will also stream live on AARP Idaho Facebook page and be available for later viewing.