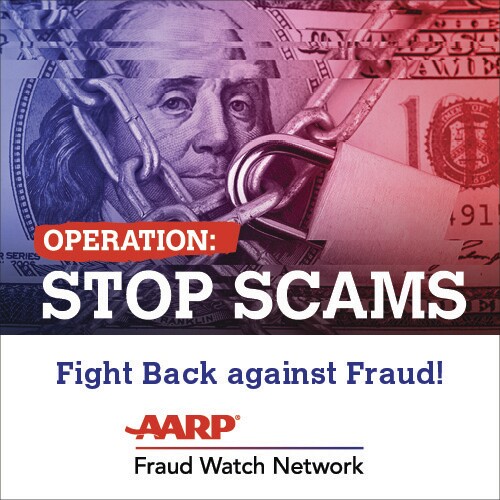 Idaho Attorney General Lawrence Wasden will speak on May 10 to thousands of AARP Idaho members to discuss fraud, identity theft and how to avoid becoming the next victim of a costly scam.

The Attorney General's Office is the leader in Idaho for enforcing the state's consumer protection laws and helping educate citizens on avoiding fraud. Wasden will be joined by Brett DeLange, Chief of the Attorney General's Consumer Protection Division and state director Lupe Wissel from AARP Idaho, which has more than 181,000 members statewide.

Members of the media are invited to join the call and encouraged to participate.

The statewide town hall is scheduled for May 10 and begins at 10:00 a.m. MTN. The toll free call number is 1-877-229-8493, followed by the PIN 114768 or sign up HERE to be automatically connected to the call.