AARP Idaho is coming to Moscow and we look forward to meeting you! RSVP for this special event HERE.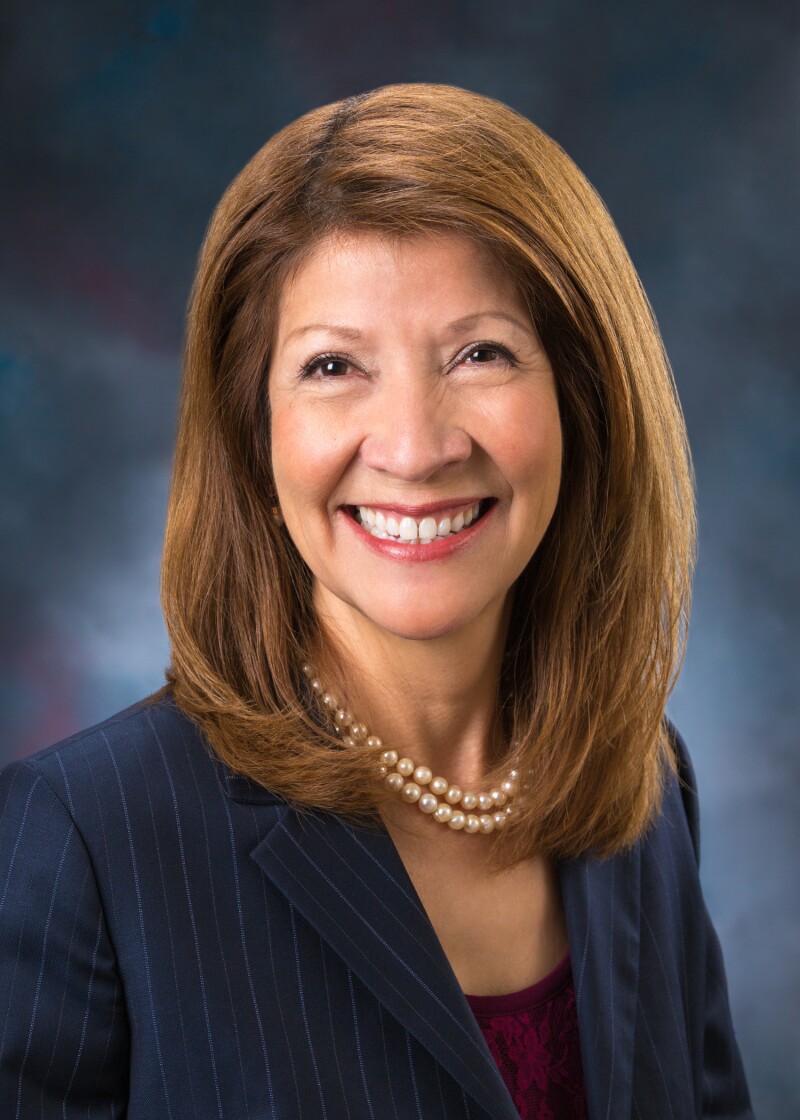 This is an opportunity to meet AARP Idaho state director Lupe Wissel and the AARP Idaho volunteer executive council, including Moscow's Tom Trail and Rhonda Comstock. Other executive council members include Tom Ressler, Corrine Fisher and Barbara Blasch.

With more than 185,000 members, AARP Idaho is the largest advocacy group in the Gem State, and we need your voice. What issues are important to you and your family? What events and volunteer opportunities pique your interest? We are here to listen and learn from our neighbors in the Lewiston/Moscow region, and we look forward to meeting you!

Join us September 6th, from 5pm to 6:30pm at the University Inn Best Western. Let us know you're coming and RSVP at https://aarp.cventevents.com/Moscow22

Complimentary light refreshments will be served.