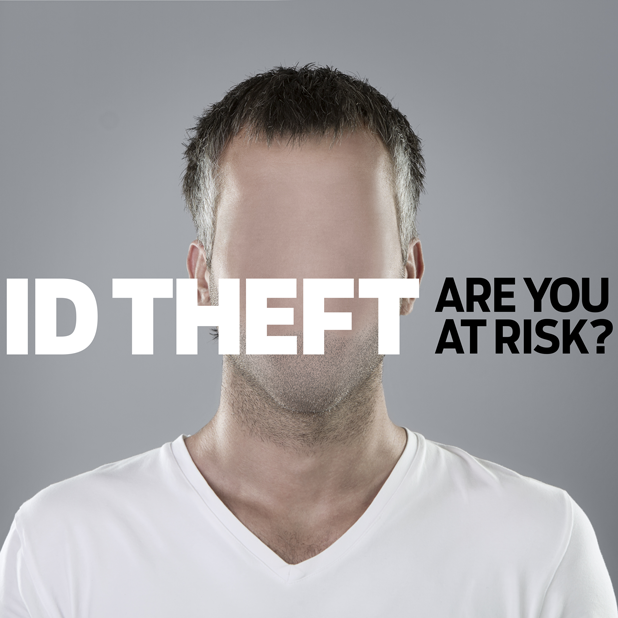 Don't be a Target or a Victim!

AARP Idaho in conjunction with the Idaho Scam Jam Alliance will host the state's largest fraud and identity theft conference May 28 at the Galaxy Event Center in Meridian. The Meridian Scam Jam is a free, fun, educational and interactive forum where you can learn to avoid today's scams and frauds while getting the tools you need to protect yourself and loved ones from con artists. Idaho Attorney General Lawrence Wasden will headline the event.

Scam Jams are important because criminals have several ways of stealing hard-earned money, including phishing scams, tech-support scams, gold coin scams, oil and gas scams, sweepstakes and lottery scams, grandparent scams and many more. Although their methods are different, research shows the tactics scammers use are the same.

The access to information that Scam Jams provide is invaluable in the fight against fraud at the local level and across Idaho. We are happy to have you and look forward to the day!

REGISTER BY CALLING TOLL FREE 1-877-926-8300 OR ONLINE Scam Jam Registration
Member of the Idaho Scam Jam Alliance include: AARP Idaho, Better Business Bureau, BSU Center of the Study of Aging, Idaho Attorney General's Office, Idaho Commission on Aging, Idaho Crime Prevention Association, Idaho Department of Finance, Idaho Department of Insurance, Idaho Legal Aid Services. Justice Alliance for Vulnerable Adults, Senior Health Insurance Benefits Advisors, Senior Medicare Patrol Program.