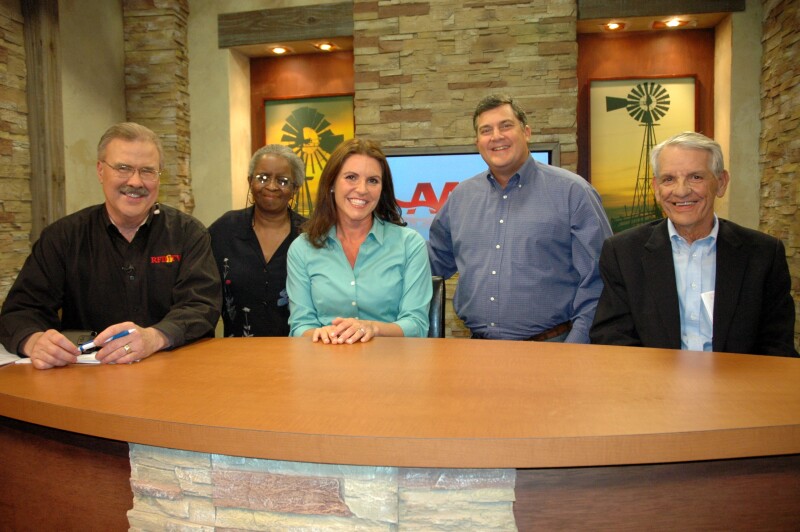 Tune in to this month's AARP Live on RFD-TV, or watch via the web!
This month AARP panelists take your calls on the issue of fraud, and fighting back against foreign lottery scams. Recently AARP's Rob Ramasco testified on Capitol Hill on the need to protect seniors from scammers. We'll show you a first hand example of just how intimidating con artists can be.
An AARP Fraud Fighter volunteer will also join our panel to talk about the front line work in keeping seniors safe from scams.
Our Caregiving Moment with AARP's Caregiving expert Amy Goyer addresses the emotional aspect of taking care of loved ones, and how caregivers can make sure their own needs are met.
And, get ready for some fun! Last month we announced the AARP Live Spring Fever Vegas Getaway Sweepstakes. You still have time to enter for a chance to win a trip for two to fabulous Las Vegas, Nevada for the Life @50+ National Event along with other great prizes! During the show we'll take a closer look at what Life @ 50+ has to offer, along with details on how you can enter our getaway giveaway!
You can join the conversation by calling 1-877-731-6733 during the show, April 18 at 10 pm ET to share your comments, and get your questions answered on these topics.
http://youtu.be/lUBU8ZJZu4c[/youtube]
Like what you see? Watch the 3rd Thursday of each month at 10 PM ET/9PM CT on RFD-TV, which can be found on DirecTV channel 345 and dish network channel 231. The program is hosted by RFD-TV's Mark Oppold, and each month features representatives and volunteers from several states.
Don't get RFD-TV? No problem. You can also watch on the web!