AARP Indiana
Redefining and improving life for Hoosiers 50+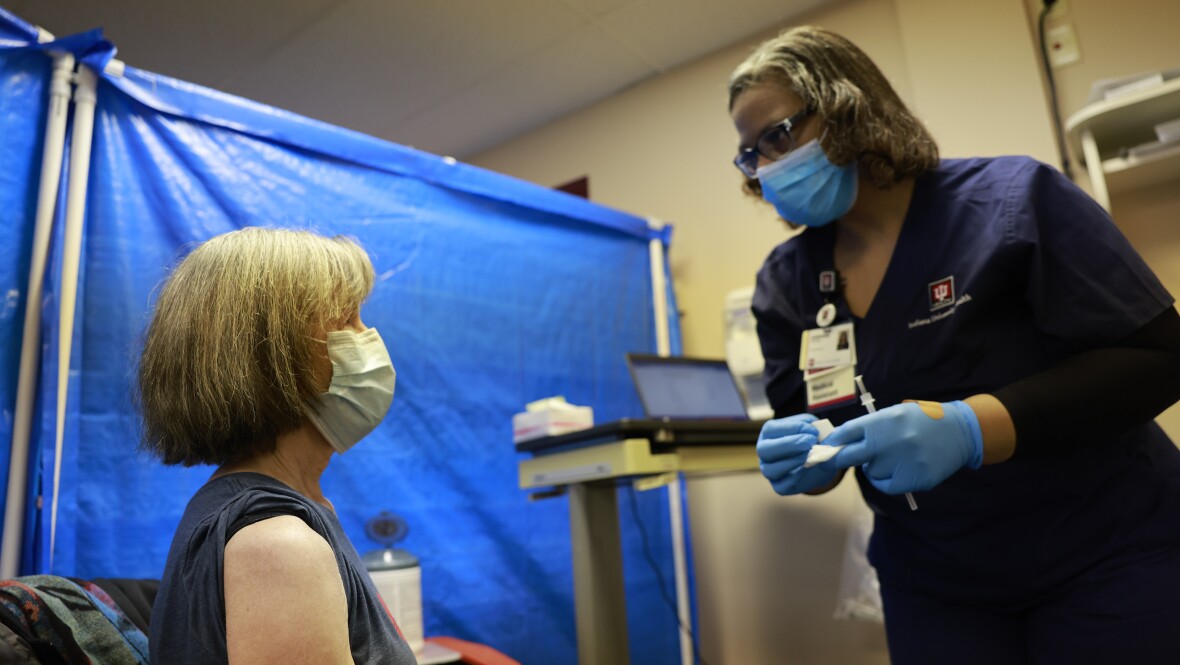 MAR 1, 2021
A guide to when, where and whether to get a COVID-19 vaccine
APR 21, 2020
View the latest information and articles from AARP Indiana.
MAR 1, 2021
The state's increasingly popular Structured Family Caregiving (SFC) program pays live-in caregivers a daily stipend, allowing people to live at home longer, instead of going to a long-term care facility. Started as pilot project in 2013, it helps more than 4,000 families and, along with similar services, saves the state roughly $2,000 per person, per month, compared with institutional care.
FEB 23, 2021
The Indiana Department of Health announced a new age group of Hoosiers are eligible to register for COVID-19 vaccines.