AARP Indiana
Redefining and improving life for Hoosiers 50+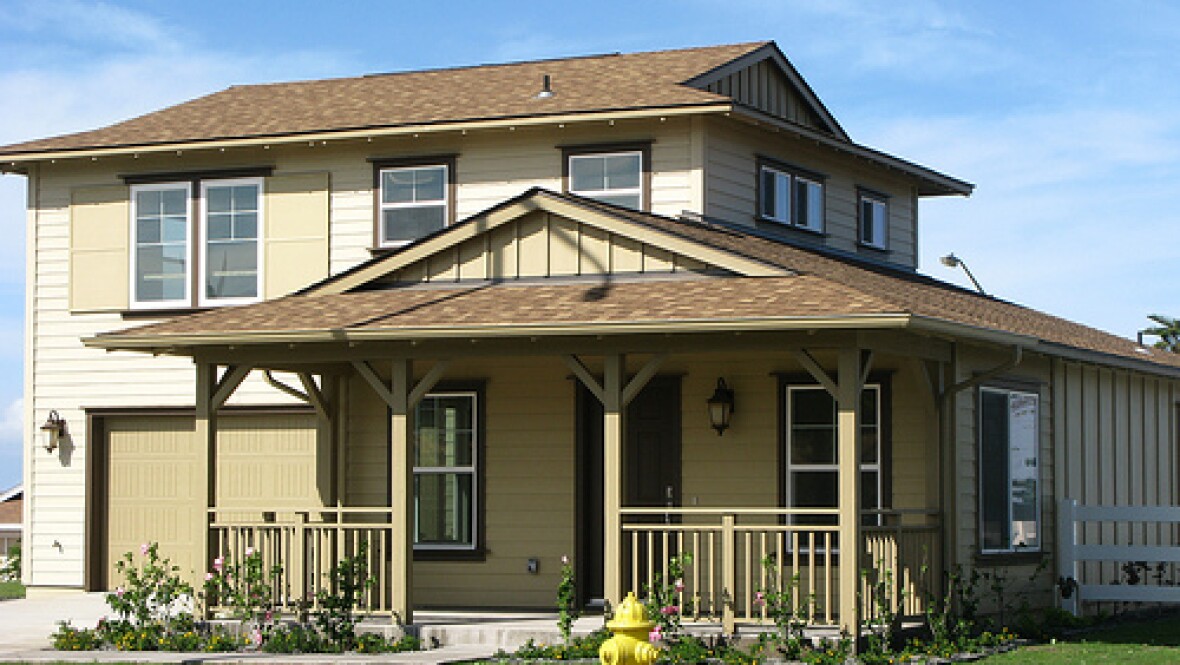 JAN 13, 2021
Most people want to live safely and comfortably in their homes as long as possible, no matter their age or ability; however, many of today's homes are not readily designed for our later life stages.
APR 21, 2020
View the latest information and articles from AARP Indiana.
JAN 12, 2021
A guide to when, where and whether to get a COVID-19 vaccine
JAN 1, 2021
The new legislative session begins Monday, Jan. 11, and older Hoosiers will want to keep an eye on the progress of legislation that affects them.