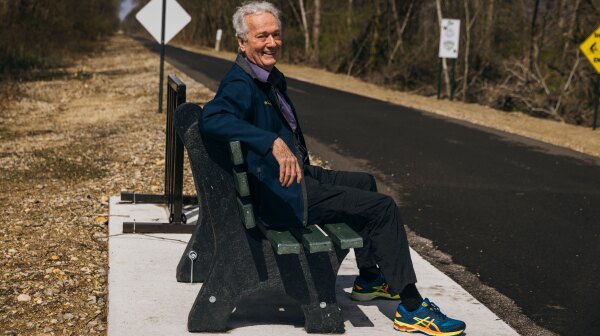 Indiana's network of trails is growing to accommodate increasing demand, with lawmakers allocating $150 million in recent budgets to the Next Level Trails program for ongoing improvements across the state.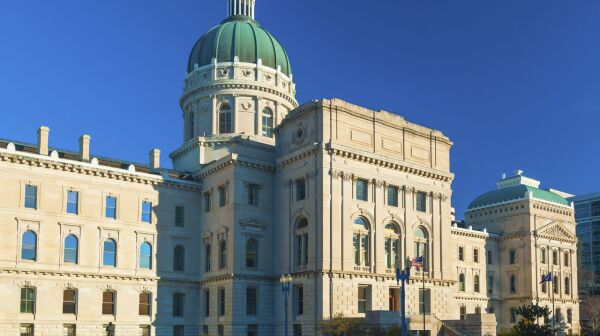 AARP Indiana will be advocating for a wide range of issues, everything from broadband access to authority for nurse practitioners, in the upcoming legislative session.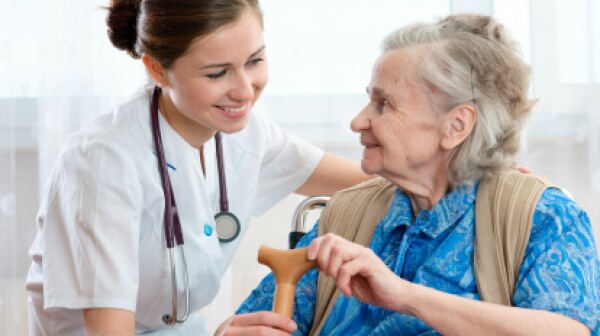 Despite their extensive training, advanced practice registered nurses (APRNs) are barred by Indiana law from prescribing routine drugs unless they work under a doctor's supervision. AARP Indiana is urging state lawmakers to ease that restriction.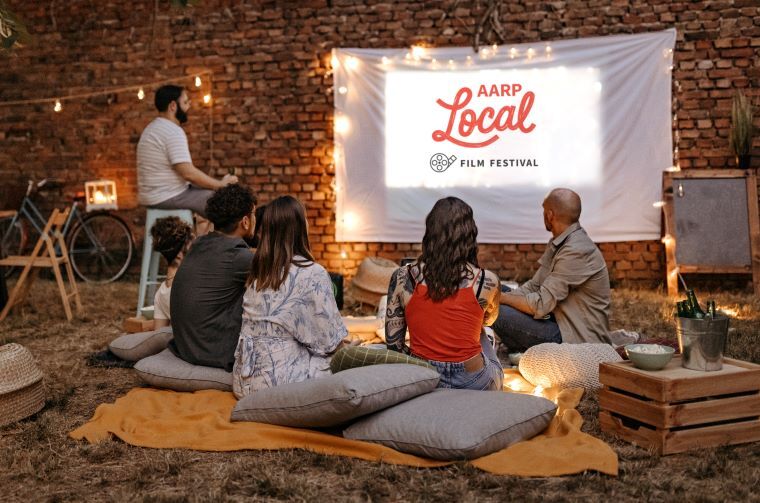 Connecting you to what matters most,
like neighbors do
. Find events, volunteer opportunities and more
near you
.