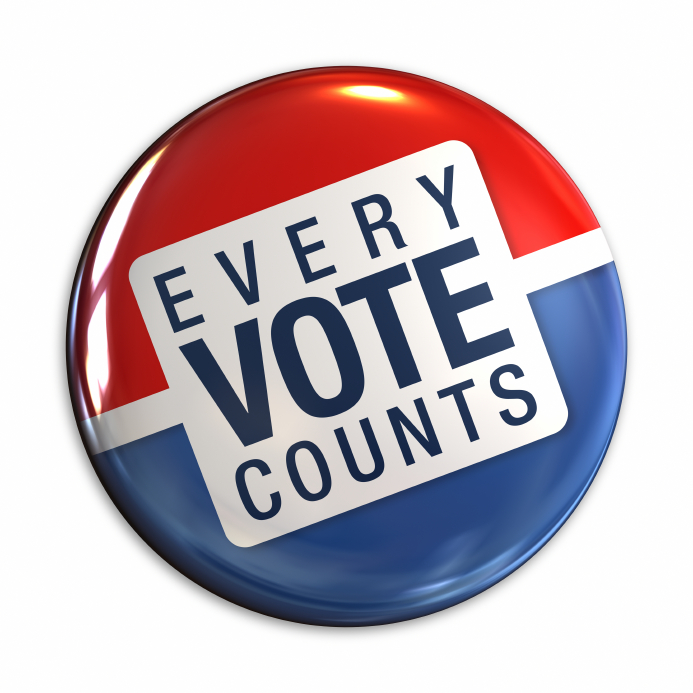 On Election Day, Tuesday, Nov. 7, AARP Indiana is sponsoring free bus rides through the public transit systems in Indianapolis, Fort Wayne, Gary and Evansville.

The fare-free rides will be available all day to encourage people to get out and vote.

Hoosiers will see races on the ballot for mayor, city council and other local offices this fall. Polls are open from 6 a.m. to 6 p.m. local time.

Go to aarp.org/invotes for additional voting details, such as acceptable forms of photo identification and how to vote in person before Election Day.

Information is also available through the state's online voter portal at indianavoters.in.gov, where residents can register to vote, check their voting status, see who's on the ballot and find polling places.