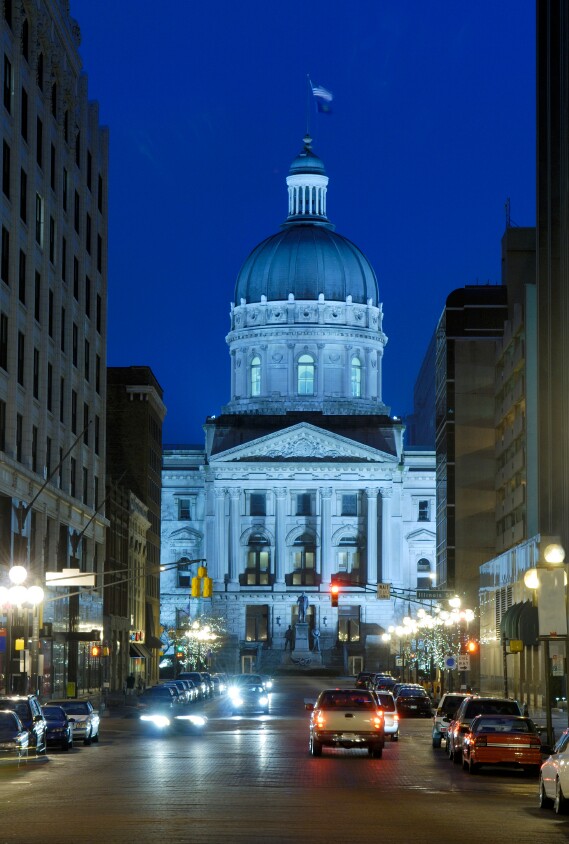 State officials decided to return to regular absentee-voting procedures this fall, after temporarily expanding mail-in voting for the June primary because of the COVID-19 crisis.

That means Indiana voters who want an absentee ballot for the Nov. 3 election must have a valid reason, such as being 65 or older, having a disability or being confined because of an illness. Early in-person voting will be available starting Oct. 6.

For the June 2 primary, the state allowed all residents to get mail-in ballots and limited early voting to one week before the election because of the pandemic. But Gov. Eric Holcomb (R) said in August that the primary showed that in-person voting is safe and that he's confident Hoosiers can again go to polling places without fear.

Read More: AARP's Indiana Election Voting Guide

Voting rights advocates challenged the state in court, arguing that all voters should be able to vote by mail without having to provide an excuse.

In addition to mail-in absentee ballots, registered voters can cast their ballots early, without needing a reason, through so-called absentee-in-person voting at a county clerk's office.

"We're in extraordinary times right now. We want to make sure voters are safe," Indiana Secretary of State Connie Lawson said during an AARP Indiana telephone town hall earlier this year. "If we need to make adjustments later, we will."

Election officials, meanwhile, are working to ensure that voters and poll workers are protected at voting sites on Election Day, Nov. 3, including providing personal protective equipment (PPE) to all poll workers.

Given the uncertainty over mail delivery, AARP urges voters to request and cast their ballots as early as possible.

AARP Indiana is also informing members about safe voting options with telephone town halls and virtual voter guides.

"AARP is demanding action to make sure that Americans 50-plus—whether they are working parents, family caregivers or seniors in nursing homes—can vote safely," said Sarah Waddle, AARP Indiana's state director.

AARP Indiana is also focused on urging new and returning lawmakers to make sure nursing homes and other long-term care facilities have enough COVID-19 testing and PPE to safeguard residents and staff, as well as protocols in place to allow more in-person and virtual visits.

Diana Lamirand is a writer living in Noblesville.