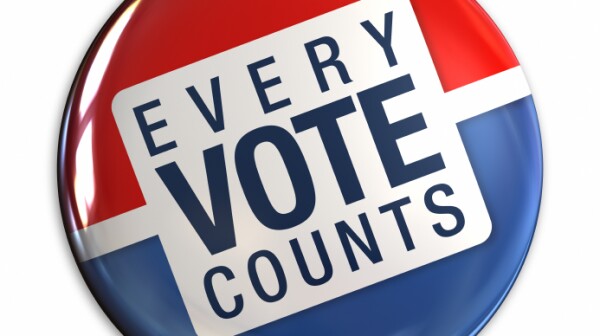 A new, nonpartisan online resource compiles election information on all the candidate positions.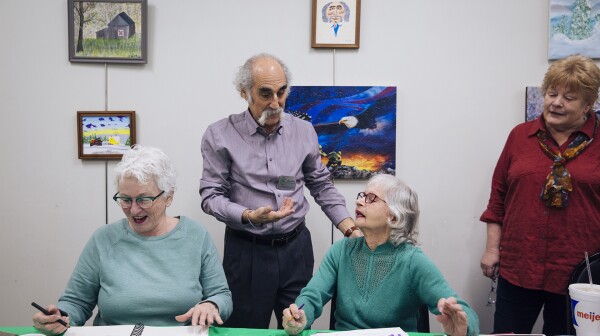 AARP Indiana is looking for volunteers interested in helping make their communities more livable for people of all ages by advocating on issues such as transit and housing.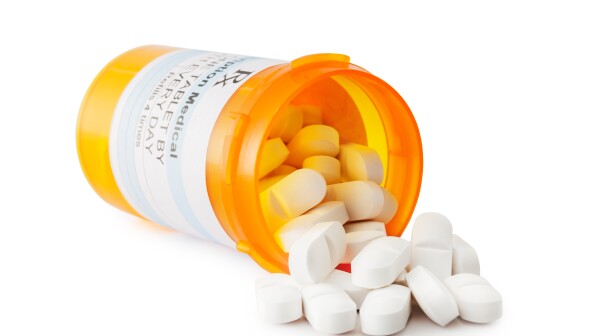 With big increases in drug prices, some older Hoosiers have been faced with a choice between buying food or paying for their medication.