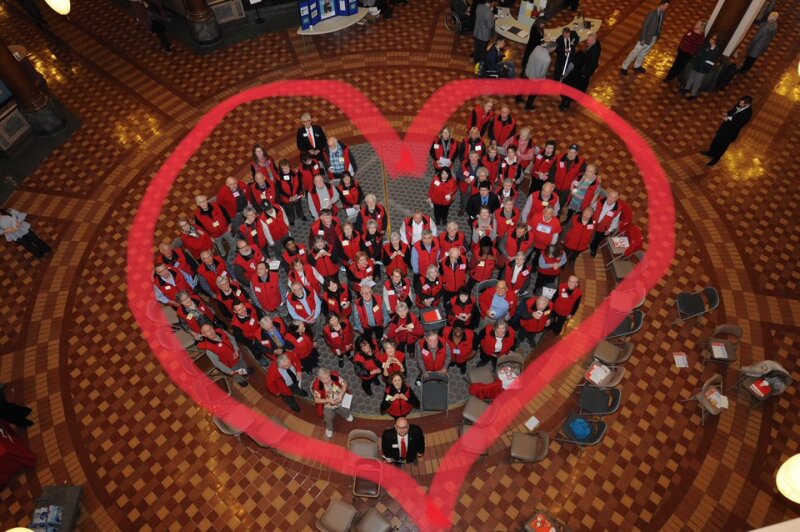 In case you missed the 2018 Iowa CARE Act teletown hall from Tuesday, April 3, the full recording of the call is now available online at the link below:
https://ws.onehub.com/files/qju6yccg
The 2018 Iowa CARE Act includes commonsense steps that will help family caregivers when their loved ones go into the hospital and as they transition home. All Iowa patients have the opportunity to designate and record the name of a family caregiver when they are admitted to a hospital; the designated caregiver is notified before the patient is discharged; the designated caregiver is provided consultation and instruction about the medical and nursing tasks that they'll perform at home.
Iowa is one of only 14 states that do not have a law similar to the 2018 Iowa CARE Act in place for caregiving families. No federal laws, rules or regulations—including those for Medicare—define the steps hospitals must take so family caregivers are engaged in their loved ones' care.
AARP Iowa, Alzheimer's Association Greater Iowa Chapter, American Cancer Society Cancer Action Network Inc., American Heart Association, Brain Injury Alliance of Iowa, Iowa Association of Area Agencies on Aging, Iowa's Asian Pacific Islanders Commission, Iowa CareGivers, National Multiple Sclerosis Society Upper Midwest Chapter and Older Iowans Legislature are among the groups in support of the 2018 Iowa CARE Act.
Take action at www.aarp.org/IAcareact2018.