AARP Iowa
News, information and resources on issues that matter to Iowans 50+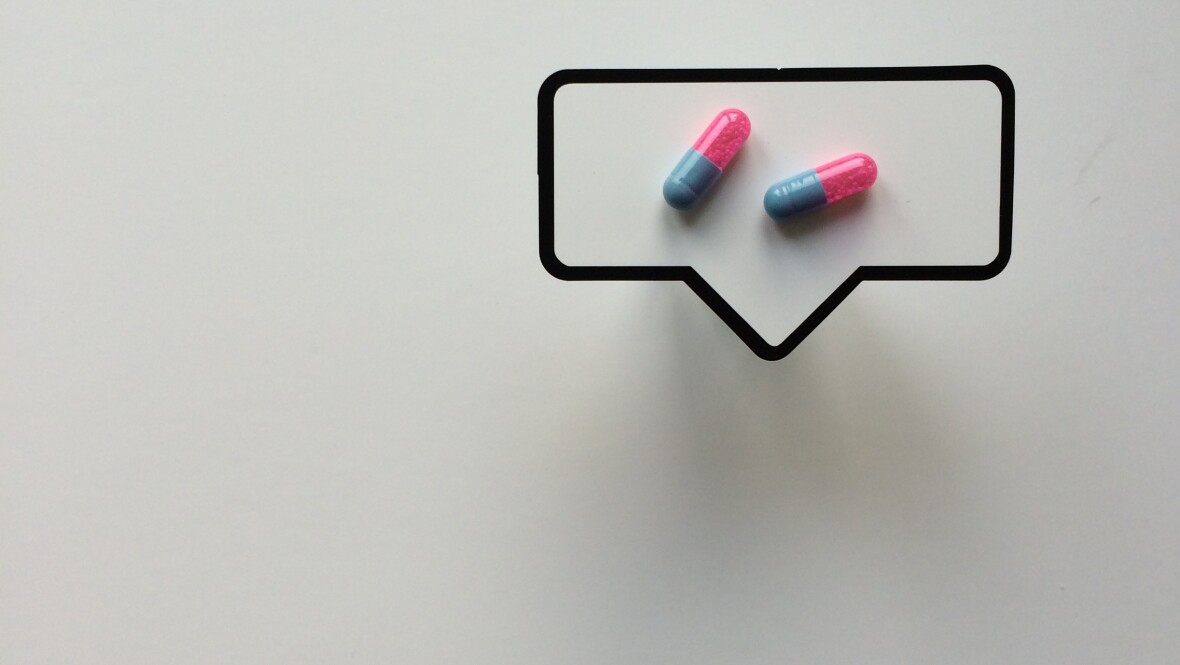 SEP 10, 2019
Why does lowering prescription drug prices matter to you?
SEP 11, 2019
Free donuts or pastries! Now that we've got your attention, AARP Iowa members and guests are invited to free Coffee and Donut Days in Cedar Rapids and Des Moines.
SEP 10, 2019
CHANGES TO TWO KEY STAFF ROLES
SEP 4, 2019
Bring your friends to the festival this year. Use this coupon for free admission.