AARP Iowa
News, information and resources on issues that matter to Iowans 50+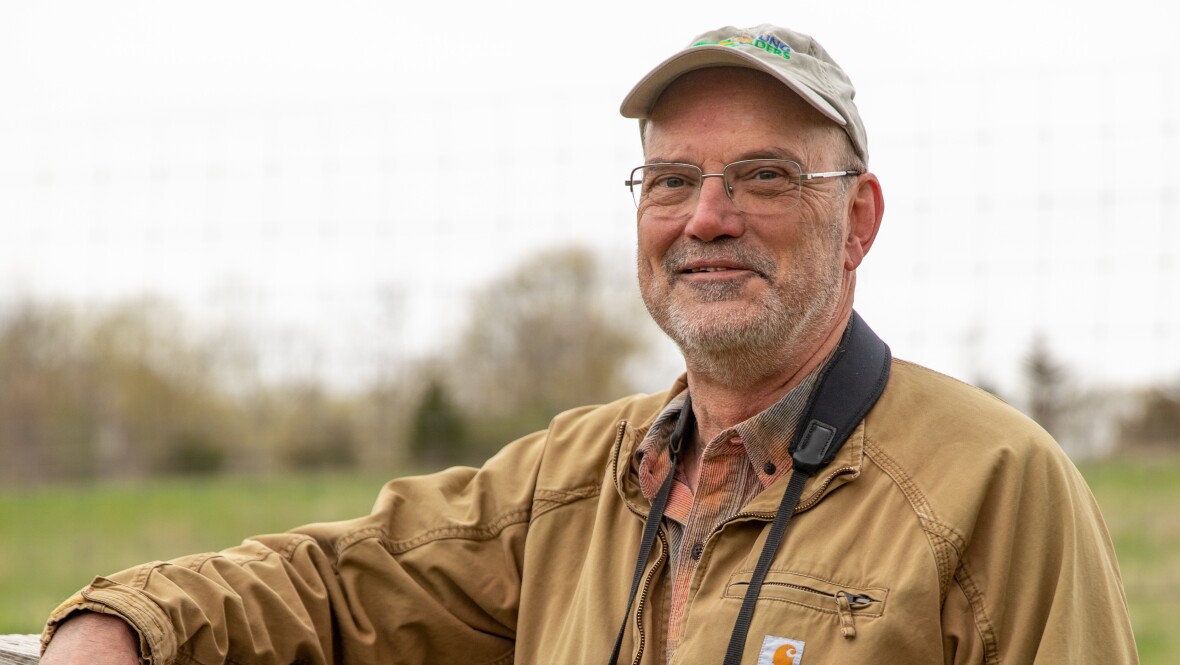 MAY 24, 2021
On a spring Saturday morning, Dennis Thompson sports his usual ball cap, jeans and binoculars while doing what he loves: sharing his encyclopedic knowledge of Iowa birds with an eager crowd.
MAY 19, 2021
Iowa Specialists Offers Advice on Reclaiming a Healthier Lifestyle
MAR 8, 2021
AARP, the Iowa DNR and Travel Iowa invite you to explore with the Iowa State Parks Digital Passport and earn prizes! Sign up in just a couple of easy steps and you're on your way! The passport features more than 60 state parks, giving you the opportunity to enjoy outdoor excursions across the state.
MAR 23, 2021
Join us at these upcoming virtual events.