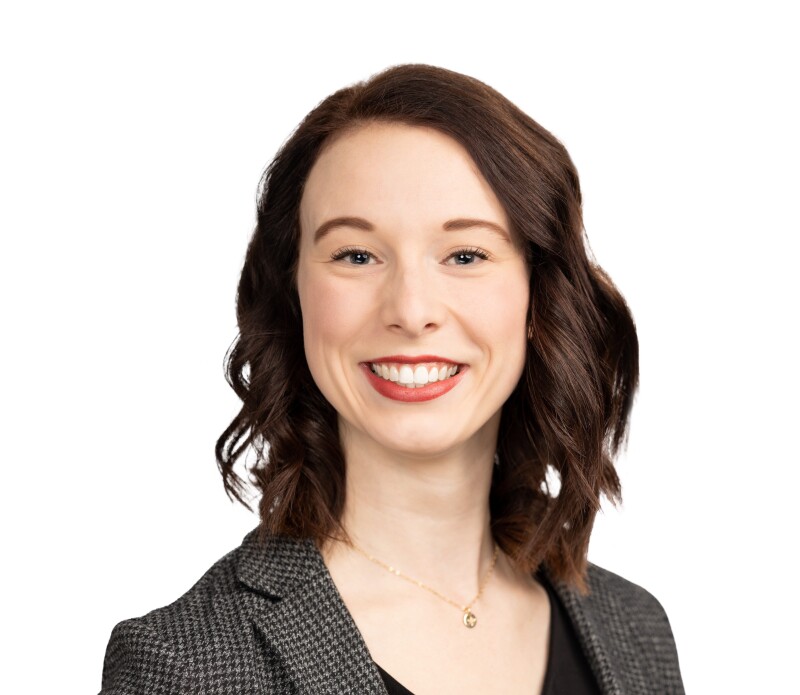 Paige Yontz began serving as Advocacy Manager for the Iowa state office in January 2023 after working in a variety of roles focused on serving the 50+ population, including as a nursing home administrator. AARP Iowa's Advocacy Manager is responsible for the development and implementation of our federal, state, and local-level advocacy and policy efforts.

As a former nursing home and assisted living administrator, Paige understands first-hand what it takes to serve seniors in a complex regulatory environment. This experience, coupled with her lifelong passion for seniors, makes her an excellent advocate for older Iowans.

Following her time in long-term care in both Wisconsin and Indiana, Paige returned to central Iowa and transitioned to a primary care setting with The Iowa Clinic where she served as a Practice Manager for two of their family medicine locations. From there, she applied her aptitude for regulatory comprehension and implementation and served as the Compliance Development Manager for Wolfe Eye Clinic where she initiated a corporate compliance program.

An Iowa native, Paige received her B.A. from Luther College in Decorah, Iowa with double majors in Accounting and Business Management. In addition, Paige is currently completing her Master's in Healthcare Administration.