Alissa Brammer joined AARP on January 10 and will serve as Communications Manager for the Iowa state office. A native Iowan, Alissa most recently led communications at Ames Laboratory, a U.S. Department of Energy National Laboratory located on the campus of Iowa State University.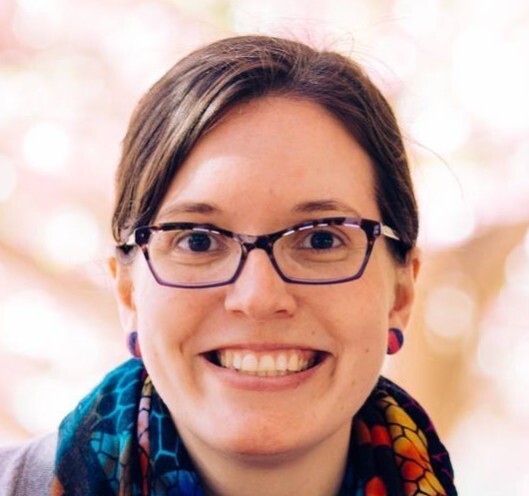 Prior to her role at Ames Lab she served in a variety of capacities at the U.S. Department of Energy in Washington, D.C. Her time in D.C. made her a lifelong Washington Nationals fan, but she loves being back in her home state. "I'm excited for the opportunity to contribute to AARP's impressive mission on behalf of Iowa's 50+ community and work alongside our dedicated team of staff and volunteers," said Brammer.

Brammer's previous Iowa experience includes policy, research and communications work on political campaigns and in the Iowa Governor's Office. "Alissa has a wide array of communications experience at all levels and is a terrific addition to our AARP Iowa team," said Brad Anderson, AARP Iowa state director. "Her passion for issues and advocacy will be more important than ever as we continue our effort to reform long-term care in Iowa, lower the cost of prescription drugs and make elder abuse a crime once and for all."

Brammer holds a Bachelor of Arts in English from Connecticut College and lives in Des Moines with her husband, Lanon, and their daughter, Freya.