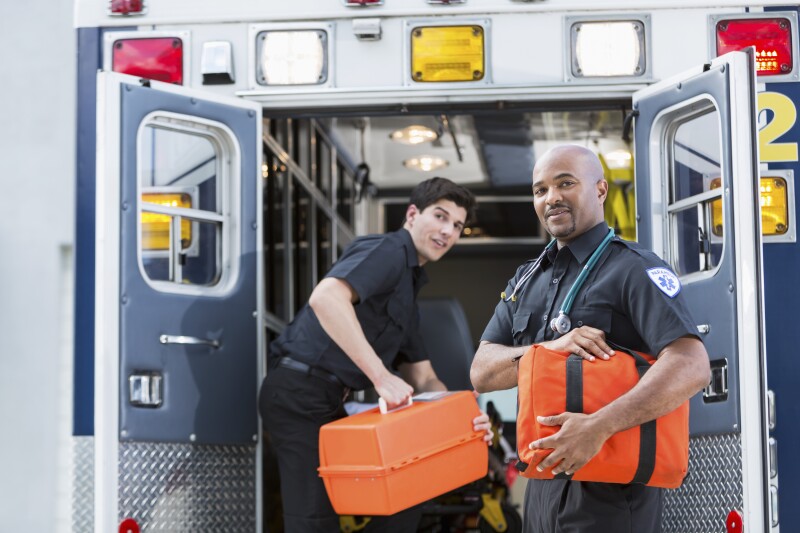 Only 22 percent of Des Moines streets are rated in "good condition" by national standards, and the vast majority of city streets are on the verge of requiring major maintenance. This is one of the many data points that city residents will learn about over the next three weeks through an AARP Iowa postcard campaign, set to hit mailboxes today, which highlights how Public Measure "A," the local option sales tax, will improve the city's infrastructure.
Des Moines residents will vote on the measure on March 5.
Working in conjunction with local groups, including the Des Moines City Council, AARP is focused on the benefits that Public Measure "A" would provide to people of all ages living in the city, including safer streets, improved emergency response times, flood prevention and property tax relief
"AARP is strongly supporting public measure A for a very simple reason – public safety," said AARP Iowa State Director Brad Anderson. "Our streets need to be improved to reduce accidents, we need more connected sidewalks, and emergency response times must be adequate across the entire city, not just certain parts of Des Moines. These are critically important issues for AARP members and passing the local option sales tax will enable Des Moines to thrive and remain an age-friendly city."
AARP volunteers like Allan Demorest have been hand-writing postcards over the past several weeks, asking that local voters go to the polls on March 5.
"As a long-time Des Moines resident, I know that in order to provide safe streets, safe parks, sidewalks fit for walking, and low cost housing, Des Moines needs more funds," said Demorest. "The local option sales tax will not only assist with these improvements, but will help older adults age in place by reducing property taxes."
If passed, half of the revenue generated by Public Measure "A" will go towards property tax relief for Des Moines property owners. In addition, over a third of the revenue generated will come from out-of-town visitors, who come to the city for the Iowa State Fair, sports tournaments, concerts, festivals and other forms of entertainment and recreation.
Nearly all communities in Iowa—97 percent—currently have a seven percent sales tax, meaning Des Moines residents already pay the increased tax when they shop in other communities. For information on Public Measure "A" visit yesformeasurea.com.
AARP supports the efforts of neighborhoods, towns, cities and rural areas to be great places for people of all ages through its Livable Communities initiative, which emphasizes that communities should provide safe, walkable streets; age-friendly housing and transportation; access to services; and opportunities for residents of all ages to participate in community life. This past December, Des Moines was officially recognized as an "Age-Friendly City" as designated by AARP Livable Communities and the World Health Organization (WHO).