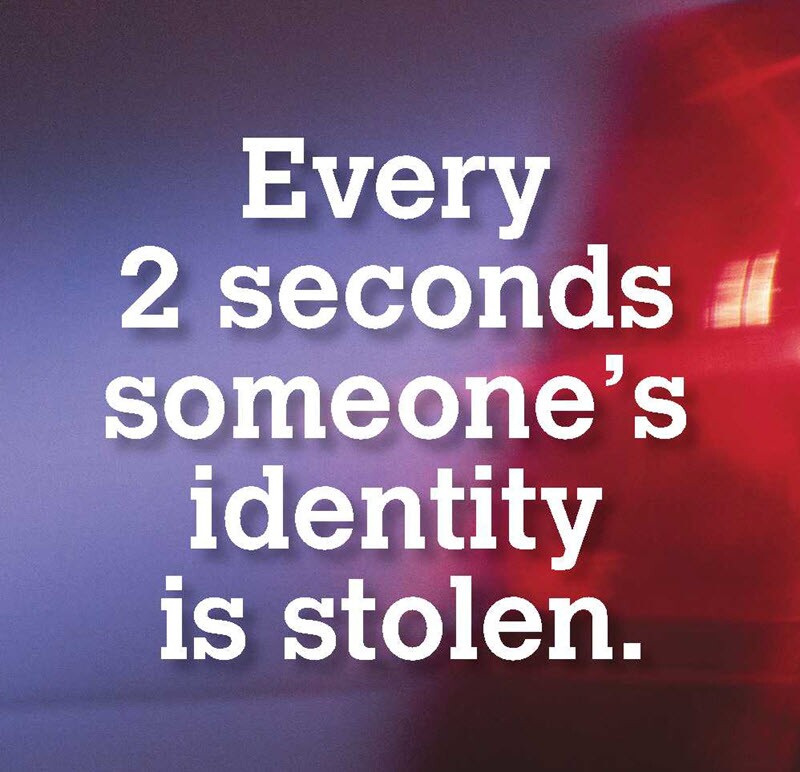 With scammers busy thinking up new ways to steal your money, how can you protect yourself, your family and your neighbors? Join us for a discussion about how to safeguard against identity theft and fraud. Learn how scammers think, so you can build up your defenses against the kinds of tricks con artists use, and about keeping more of your hard-earned money where it belongs - in your pocket.

AARP Iowa is hosting in-person events in several Iowa communities. Please join us for one of these educational sessions, at a time and location that works for you. Event information is below.














Ames Public Library
Monday, May 21, 2018
11:30 am - 1 pm
515 Douglas Ave.
Ames, IA 50010
Fort Dodge Library
Thursday, May 3, 2018
11:30 am - 1 pm
424 Central Ave.
Ft. Dodge, IA 50501
Creston Public Library
Thursday, May 10, 2018
11:30 am - 1 pm
200 W. Howard
Creston, IA 50801
Davenport Main Library
Wednesday, April 25, 2018
5:30 pm - 7 pm
321 North Main Street
Davenport, IA 52801
Spencer Library
Friday, May 4, 2018
11:30 am – 1 pm
21 E. 3rd Street
Spencer, IA 51301
Waterloo Public Library
Friday, May 11, 2018
11:30 am – 1 pm
415 Commercial Street
Waterloo, IA 50701
These events are free, but registration is required - so reserve your seat today by calling: 877-926-8300 or register online by clicking on the event you'd like to register for, above.