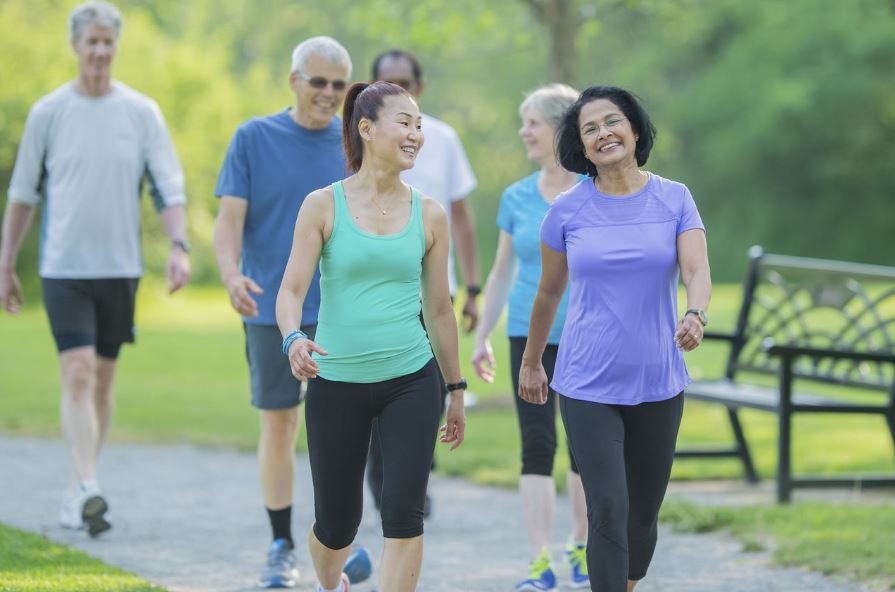 AARP Iowa is working with local leaders and residents to improve pedestrian safety, walkability, bike access and outdoor recreation options.

The state organization is asking Iowans to help identify potential projects in their communities that could be completed in 2022. Improvements could include anything from fixing a crosswalk or sidewalks to more complex proposals, such as developing trail systems.

AARP Iowa will help residents effectively engage their elected officials and government agencies to make these plans a reality. The goal is to identify projects by summer and complete as many as possible by the end of the year. Have an idea? Email ia@aarp.org.