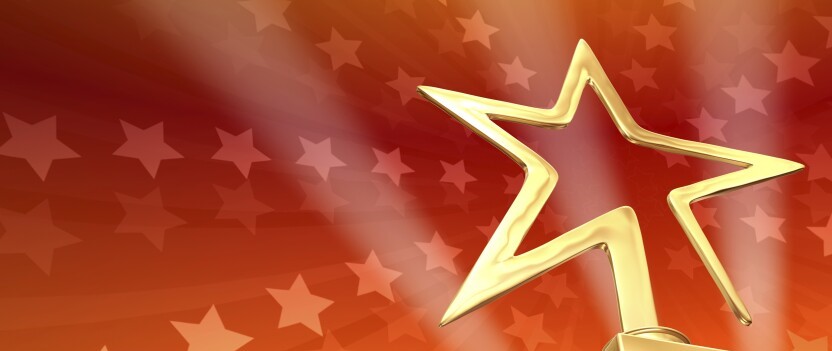 AARP Iowa this month is honoring dedicated volunteers who have made a difference in their communities.

Phyllis Olson, of Urbandale, is the recipient of this year's AARP Andrus Award for Community Service. The award is named after AARP founder Ethel Percy Andrus and includes a $1,000 grant for a nonprofit of the recipient's choice.

Also, Kim Downs, of Indianola, will receive the Bruce Koeppl Advocacy Award; and Bill Snyder, of Waukee, will receive the Dave Mills Community Service Award.

AARP Iowa is always seeking new volunteers. To inquire about opportunities, send an email to ia@aarp.org or call 515-697-1011.