Movie enthusiasts of all ages are descending on Des Moines this week for the Interrobang Film Festival (IFF) presented by AARP Movies for Grownups. More than 55 films from 30 countries will be screened over the three days of the Des Moines Arts Festival® June 22-24.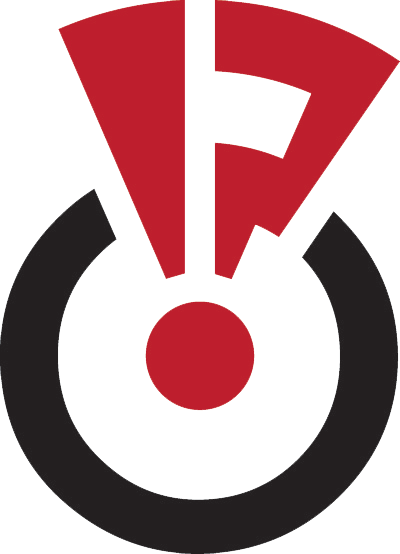 Who: Des Moines Arts Festival and AARP
What: Interrobang Film Festival, presented by AARP Movies for Grownups
When: June 22 to 24, screenings begin daily at 11 a.m.
Where: Des Moines Central Library, South Wing, 1000 Grand Ave., Des Moines
Several filmmakers will be on-site at select times to discuss their films with festival patrons. Interactive games, movie trivia, and snacks will be provided by AARP in the Central Library's lobby area. All film screenings are free.
About Interrobang Film Festival

The Interrobang Film Festival presented by AARP has brought the art of film to the Des Moines Arts Festival's three-day lineup since 2007. IFF is part juried competition, part public screening, and part workshop. Cinema enthusiasts and curious newcomers alike can experience curated screenings from artists around the globe. To learn more, visit www.desmoinesartsfestival.org/interrobangfilmfestival/.
About AARP Movies for Grownups
The AARP Movies for Grownups program offers free screenings of prerelease films in select cities across the country for AARP members and their guests. The movies are selected to appeal to audiences 50-plus. For more information, visit www.aarp.org/moviesforgrownups.
Editor's Note: Filmmakers, Interrobang organizers, and AARP representatives will be available during the three-day festival for interviews and photographs. Please call Belle DuChene or Jeremy Barewin to arrange for interviews.
Belle DuChene, Des Moines Arts Festival
bduchene@desmoinesartsfestival.org or 646-712-2196 (cell)
Jeremy Barewin, AARP Iowa
jbarewin@aarp.org or 515.721.4883 (cell)