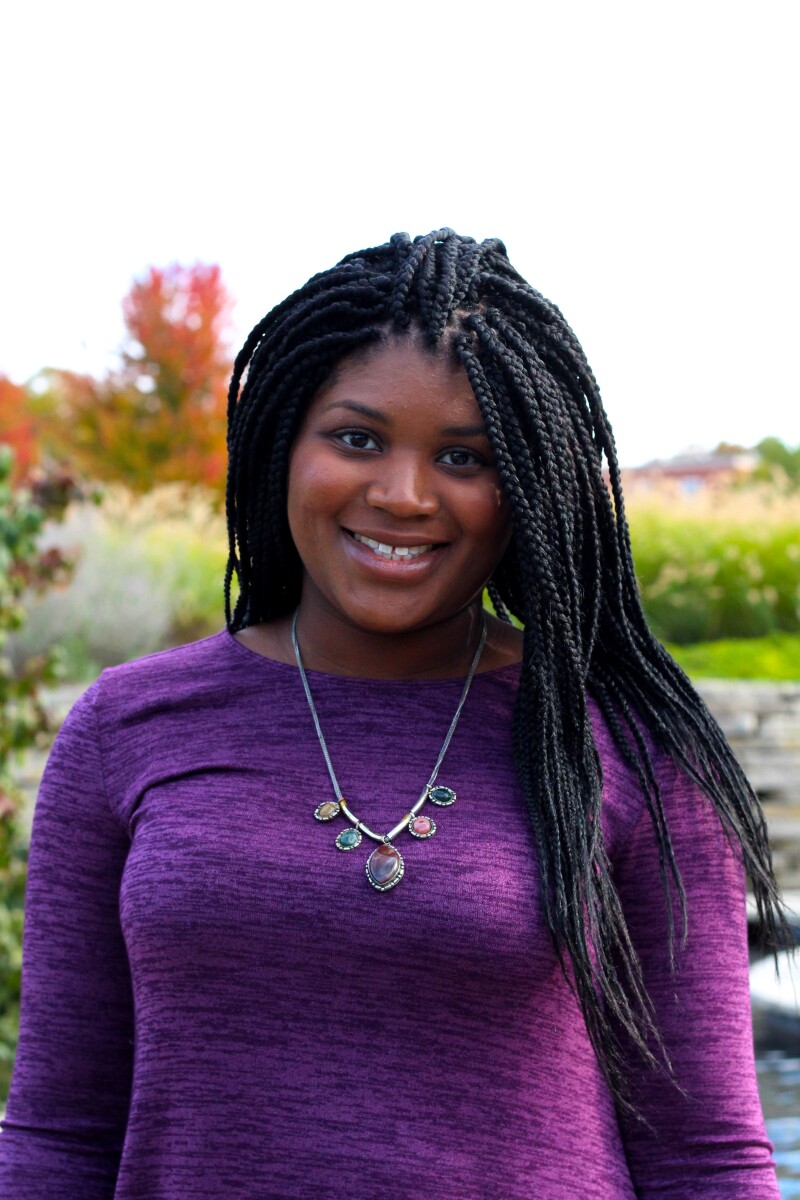 It's been a little bit cray-cray at AARP Iowa lately. Between event prep and innovation training and retirements and intern presentations, I don't know if I have had time to become anymore insightful.

One of the reasons I chose to work at AARP Iowa this summer was the opportunity to work at events. I spent this weekend working RAGBRAI (Register's Annual Great Bicycle Ride Across Iowa), getting to chat with AARP members who are disrupting aging all over the place as they bike 411 miles across the state. I also got to interact with our volunteers who were thrilled to have such a big event in their community. There was also a fair amount of intern bonding as we sweated in the sun, hunted down Iowa's best burger, and survived the nearly 1000 people who engaged with our booth. AARP Iowa is bringing people together, on all kinds of levels.

Working at RABGBRAI is an amazing example of what our office does by working together. Our booth had five different engagement opportunities, and none of those would exist without multiple people in the office making it happen. From banana giveaways, to geographic engagement, to a RAGBRAI trivia wheel, everything was a team effort. And despite my flip-flop tan line, I am happy I got to be part of that team.