If you missed the teletown hall presented by AARP and the Iowa Insurance Division to discuss changes to Medicare, AARP is pleased to bring you a webcast recording of the hour-long call on this webpage.

Click here to review the important information that Kris Gross and Patty Price of Iowa's Senior Health Insurance Information Program (SHIIP) shared with the more than 23,000 AARP Iowa members from across the state who participated in the conversation on Thursday, Nov. 8th.

Key topics covered included, updates on Medicare Part D and Medicare Advantage open enrollment, which is from Oct. 15 to Dec. 7, tips on saving money on drug coverage, information on Medicare preventive services and advice on how to get extra help with Medicare drug costs.

If you have immediate questions or would like help with navigating the Medicare system, especially with a Part D comparison before the Dec. 7th deadline, contact counselors with Iowa's Senior Health Insurance Information Program or SHIIP by calling toll-free 1-800-351-4664.

We hope you enjoy this informative recording.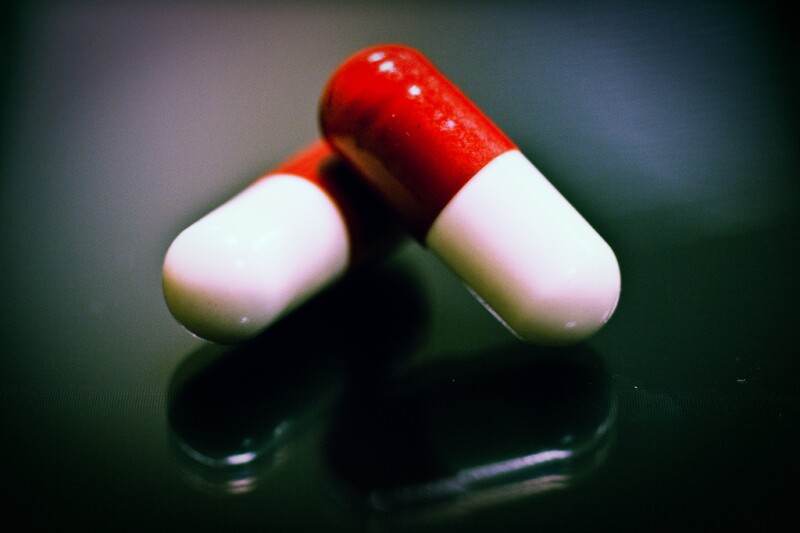 [Photo courtesy of http://www.flickr.com/photos/gergtreble/]


http://youtu.be/eCdlDARir6U[/youtube]