AARP Iowa is calling on Des Moines city leaders to make slowing traffic to protect pedestrians and save lives a top priority as the city develops its first Vision Zero Transportation Safety Action Plan. Vision Zero is Des Moines' approach to eliminating traffic fatalities and further enhancing the safety of our transportation system.

Throughout 2022, the City of Des Moines and its Vision Zero consultant conducted community listening workshops and gathered data from the City and Iowa Department of Transportation (IDOT). Based upon the data analyzed, they are starting to build an action plan for the future of transportation safety in the City of Des Moines.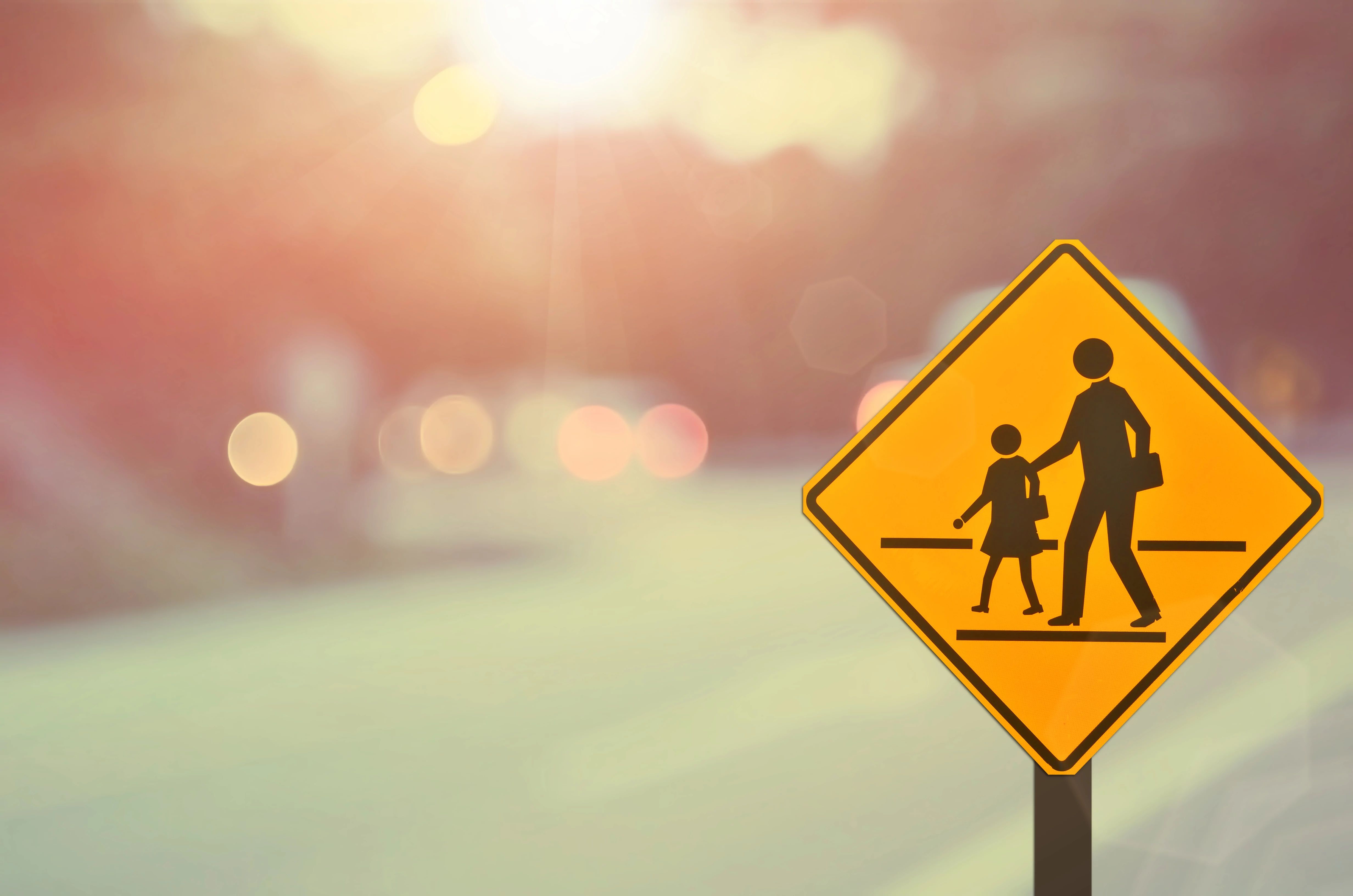 "Safe streets are a top priority for older Iowans, and AARP will work with the city to ensure the voices of older residents are heard throughout the Vision Zero planning and adoption," said AARP Iowa State Director Brad Anderson. "To put it bluntly, cars drive too fast in the city and as a result put lives at risk. Whether it is reducing speed, adding traffic barriers or shrinking roads, there are many steps the city can and should take to slow down cars and make Des Moines a safer place for all residents."

Data from the City of Des Moines Traffic & Transportation Department show that around 105 people are killed or seriously injured in traffic accidents each year. Most of the accidents are caused by: 1) Following too closely; 2) Running traffic signals; 3) Operating a vehicle in a reckless manner; or 4) Losing control of a vehicle. Slowing traffic would likely make all these scenarios far less deadly.

According to an AARP Iowa statewide survey of Iowans 45+ taken in July 2022, "Safe Streets" ranked as the #1 local livability issue with 80% of respondents ranking it "extremely important" or "very important." Other top issues were "Affordable Housing" (70%), "Pedestrian Safety" (63%) and "Sidewalks" (49%).

WHAT YOU CAN DO:

The City is beginning to craft its Vision Zero plan. AARP Iowa is encouraging all Des Moines residents to call the Des Moines City Council at 515-283-4944 to request that the City make slowing down traffic a top priority within the Vision Zero plan.

Learn more about the City of Des Moines' approach to Vision Zero HERE.