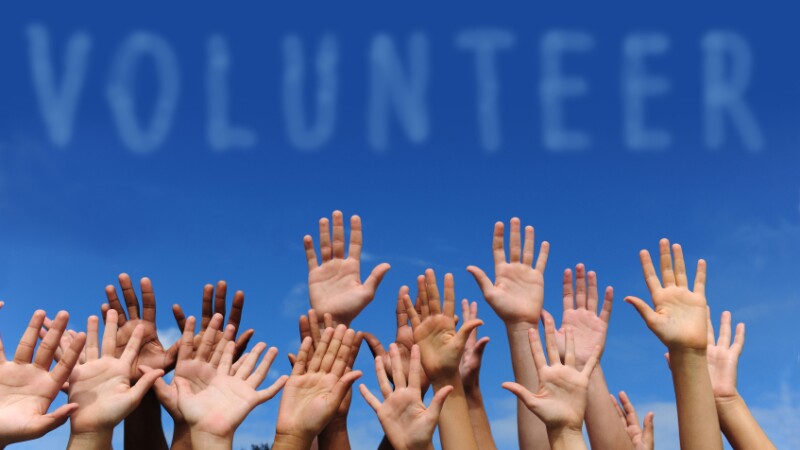 AARP Iowa is seeking volunteers to join its Speakers Bureau to give informational presentations to community groups, clubs and organizations around the state.

Popular topics include planning for retirement, brain health, fraud prevention and decluttering. AARP provides volunteers with materials, training and support. Presentations can be made both in person and virtually.

To learn more, contact the Iowa state office at ia@aarp.org or 515-697-1011.