AARP Kansas
Keeping Kansans in the know about life at 50+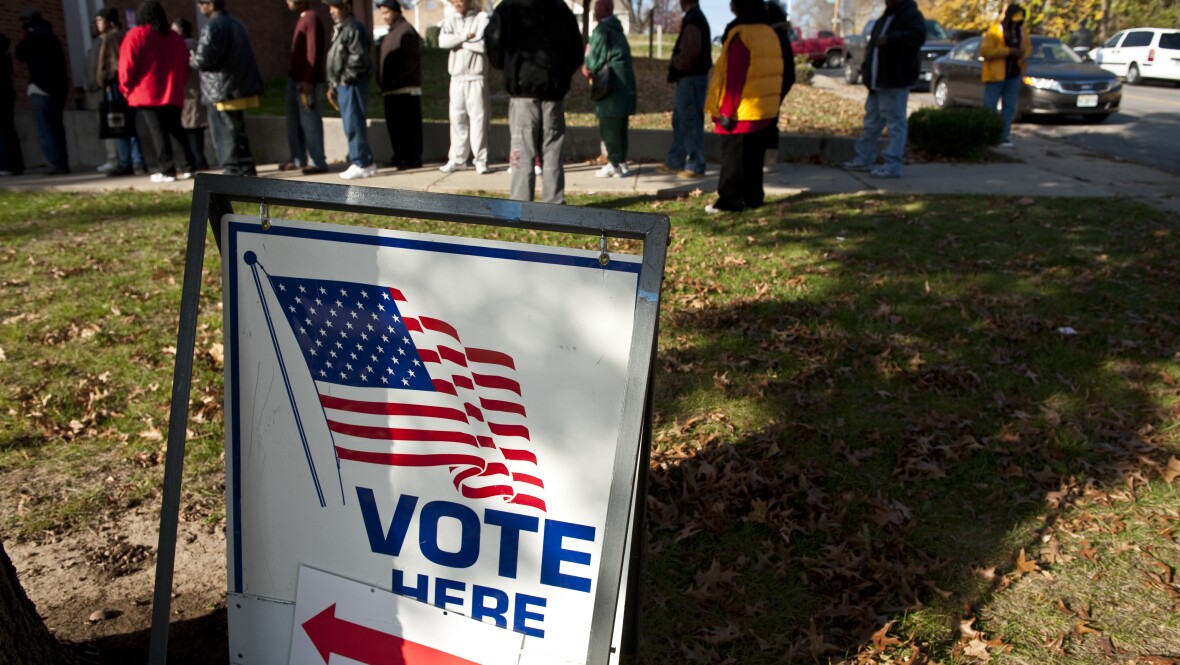 JAN 28, 2022
All registered voters can request a no-excuse advance ballot and vote from home in August's primary and November's general election.
APR 21, 2020
View the latest information and articles from AARP Kansas.
JAN 26, 2022
We know that it takes time to build great communities. But, we also believe that tangible improvements can spark long-term change. AARP launched the Community Challenge in 2017 to fund projects that build momentum to improve livability nationwide. We are excited to announce the program is back in 2022 for its sixth year and is currently accepting applications online through March 22, 5:00 p.m. ET.
JAN 7, 2022
A guide to where, when and how to get a COVID-19 vaccine or booster.