AARP Kansas
Keeping Kansans in the know about life at 50+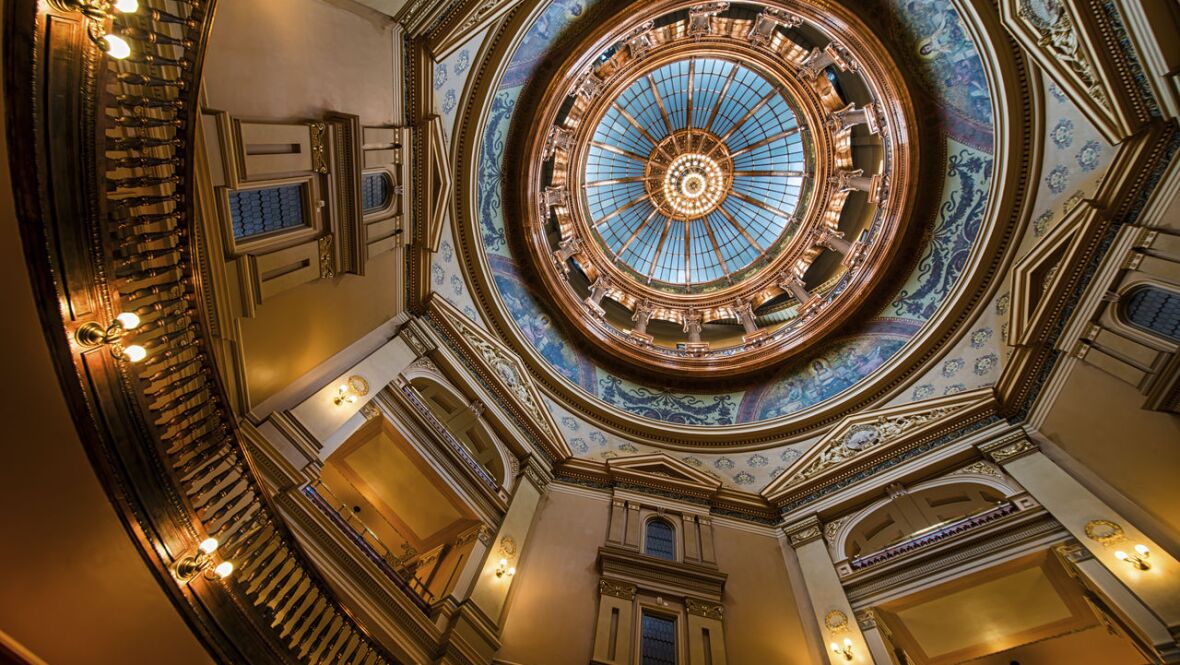 JAN 22, 2020
Kansas legislators are back in Topeka with lots of issues to tackle in 2020. AARP Kansas and our team of advocacy volunteers across the state are looking forward to working with legislators on important issues that will enhance the ability of Kansans who are 50 and older to live their best lives –and provide those same options to future generations. Our focus is on making local communities livable for all ages and helping Kansans remain in their homes and communities for as long as they desire.
JAN 9, 2020
Looking for a job that fits your life and schedule? Part-time work is a great option for experienced workers who want to earn extra money, gain work-life balance or get a job during retirement. Register today for our free online expo to explore the opportunities.
JAN 3, 2020
Can you afford to lose $120,000? That's the average cost to victims of financial exploitation, a growing crime estimated to impact one in five adults.
JAN 1, 2020
A bill in the Kansas Legislature would make it easier for patients to access the full range of services that advanced practice registered nurses are trained to provide. This is especially critical in rural areas that face primary care shortages.