AARP Kansas
Keeping Kansans in the know about life at 50+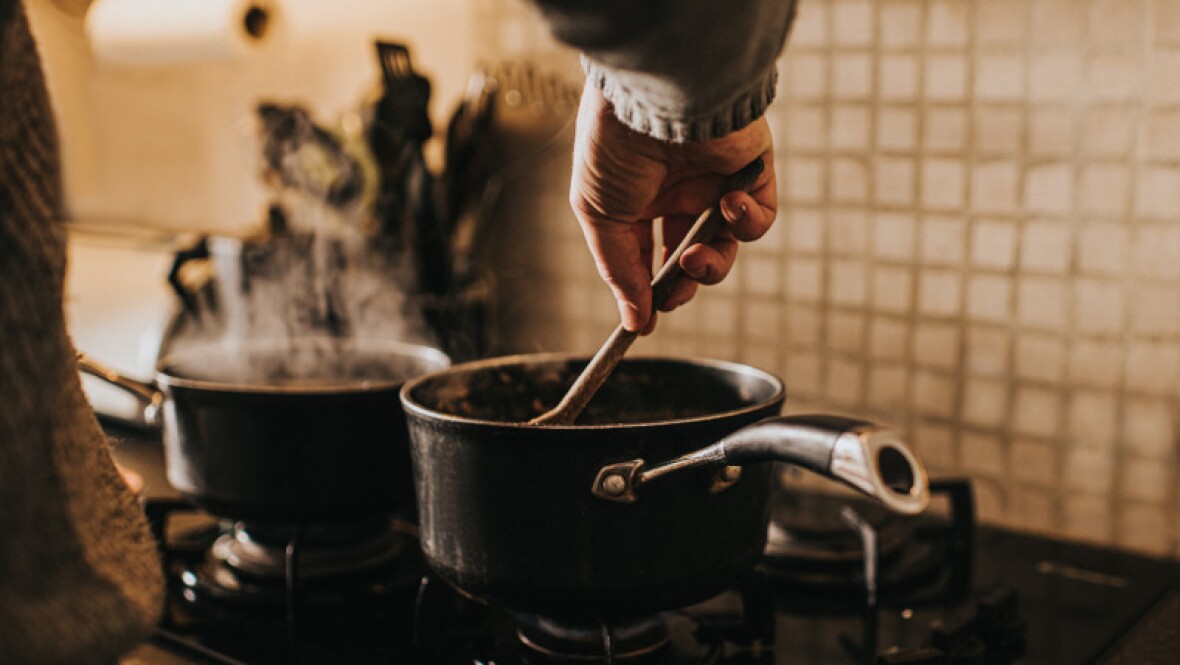 JUN 2, 2023
We fought back this year when a Kansas utility company proposed an $8.3 million rate hike that would have increased the average resident's natural gas bill by more than $5 a month.
APR 21, 2020
View the latest information and articles from AARP Kansas.
JUN 1, 2023
On Saturday, July 22—what would have been Bob Dole's 100th birthday—the Robert J. Dole Institute of Politics at the University of Kansas will honor the late senator's life.
MAY 31, 2023
Latest News from the Kansas Office of Broadband Development