AARP Kansas
Keeping Kansans in the know about life at 50+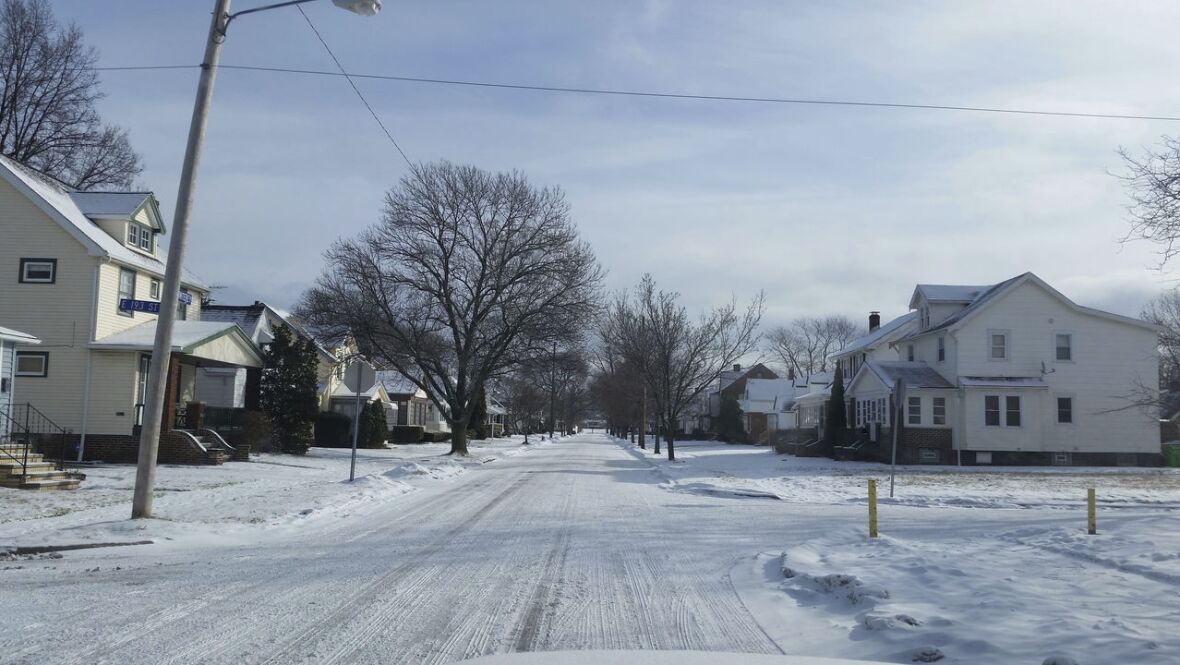 OCT 28, 2020
The Cold Weather Rule, which is in effect from November 1 through March 31 each year, helps ensure that Kansans will have electric, gas, and water service in their homes during the winter. In order to participate in the program, residential customers must work with utility providers to make special payment arrangements.
APR 21, 2020
View the latest information and articles from AARP Kansas.
OCT 28, 2020
AARP released a new report today (October 28, 2020) exploring the impact of identity fraud on U.S. adults aged 55+ and how technology may play a role in consumers' ability to protect themselves from financial harm. The report, "Identity Fraud in Three Acts," developed by Javelin Strategy & Research and sponsored by AARP, shows that 26% of Americans aged 55+ have been victims of identity fraud. However, more are taking additional precautions to prevent losses of personal information: 29% have placed credit freezes on their credit bureau information following an identity theft incident, and more than half have enrolled in identity protection or credit monitoring services.
OCT 20, 2020
The facility was warned in May that its lack of infection preparedness put its residents in 'immediate jeopardy'