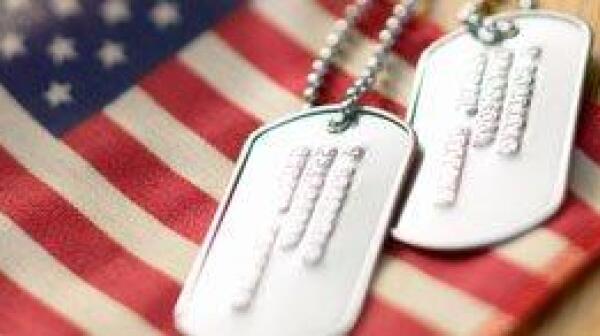 AARP Kansas is seeking volunteers to help build relationships with veterans groups across the state.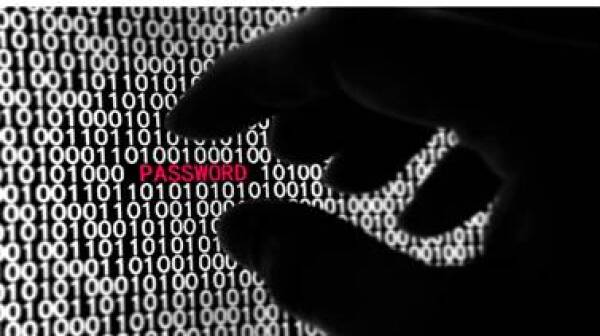 As data breach incidents proliferate, a new AARP survey finds that that an alarming number of Kansas residents have failed to take the basic precautions against identity fraud. In response, AARP Kansas and the AARP Fraud Watch Network launched a campaign to raise awareness of identity theft risks and educate consumers on how to enhance the safety of their personal information.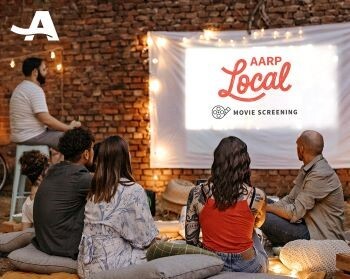 Connecting you to what matters most,
like neighbors do
. Find events, volunteer opportunities and more
near you
.