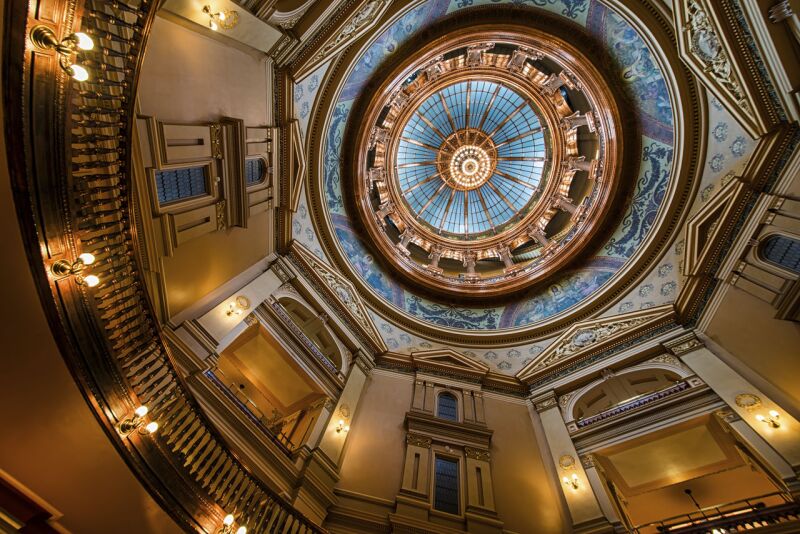 AARP's social impact work is at the heart of all we do. As a strong, nonpartisan advocate for social change at the local, state and national levels, AARP fights for issues that matter to people 50-plus, their families and society. Here in Kansas, our work during the 2019 Kansas Legislative Session will focus on, but is not limited to, the following issues of important to the residents of the Sunflower State:

Caregiver Support:

AARP Kansas will continue our work to support family caregivers and their loved ones by advancing laws and policies such as the Eligible Leave for Employee Caregiver Time (ELECT) bill. This bill, House Bill 2186, concerns caregivers and employment; relating to sick leave benefits and the care of family members, granting employees who earn sick leave the right to use it to care for their family members on the same terms upon which the employee is able to use sick leave benefits.

Financial Security:

AARP Kansas is advocating for increased access to workplace savings options for small businesses that want to offer a retirement savings plan to their employees. We are working to advance commonsense solutions to help Kansans save. Access to an employer-based retirement plan is critical for building financial security later in life. Yet, about 42 percent of Kansas's private sector employees—roughly 423,000 individuals—work for an employer that does not offer a retirement plan.

AARP Kansas is working to enact a state Work and Save program similar to the 529- plan law to assist those who may want to save in the workplace. Retirement savings lessens the burden on the state in the later years of a person's life.

Supporting Veterans:

AARP honors and supports veterans by helping Kansas veterans and their families have better access to resources and employment opportunities. AARP supports legislation to assist veterans and their caregivers and to protect veterans and their families from frauds and scams.

Affordable, Reliable Utilities:

AARP Kansas advocates for reliable and affordable services because utilities are essential to the health, safety and economic security of Kansas residents . Utility bills account for about 7% of a typical household's expenses, according to the U.S. Bureau of Labor Statistics (2013 Consumer Expenditure Survey). For individuals 65 and over, however, the percentage is 12%. AARP Kansas many times is the only advocacy group, other than the Citizens Utility Rate Payer Board (CURB), engaged in consumer advocacy on behalf of residential ratepayers in utility matters before at the state regulatory level.

For more information about these and other issues, or if you're interested in joining our volunteer advocacy team, reach out to us at ksaarp@aarp.org or by calling us at 866-448-3619.