AARP Kansas
Keeping Kansans in the know about life at 50+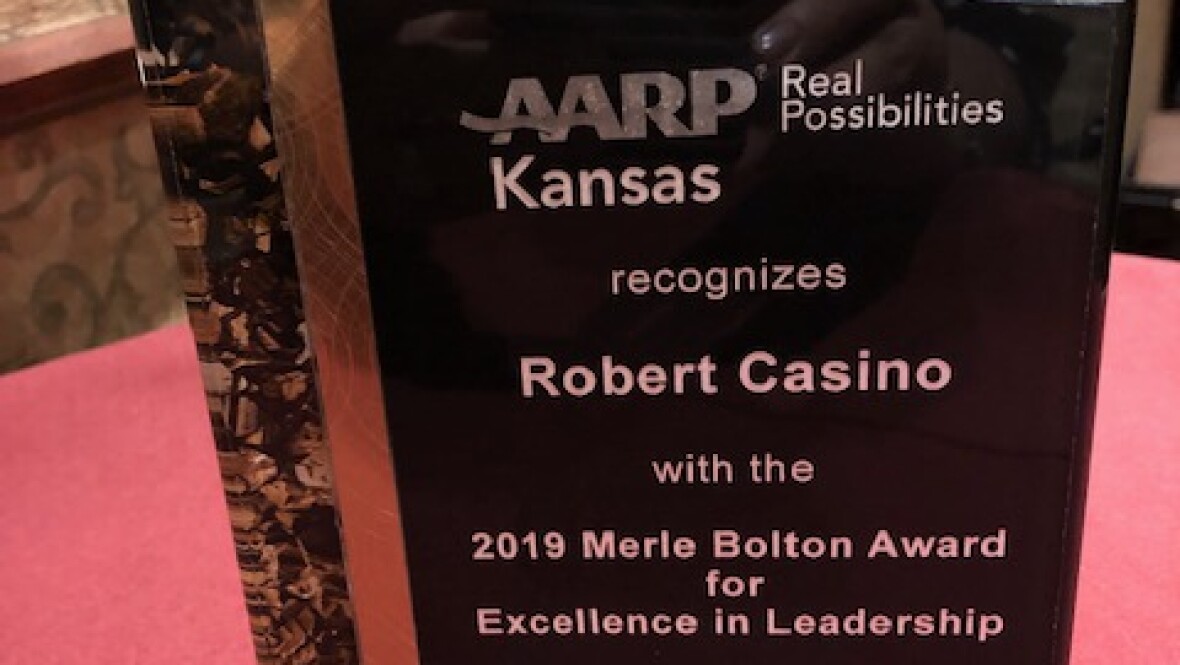 JUL 16, 2019
AARP recognizes and values the spirit of volunteerism and the important contributions volunteers make to their state and communities. We couldn't do our work without them. Volunteers provide extraordinary service each day to improve the quality of life for Kansans. In order to celebrate our volunteers, each year we have a special ceremony to thank them for their service and to highlight the work of those who have gone above and beyond in their service to AARP and to our state.
JUL 13, 2019
Join AARP Kansas for a free screening of the movie POMS starring Diane Keaton on Thursday, July 25 at 7:00 p.m. at Regal Warren Theatre East in Wichita.
JUL 3, 2019
Learn about ways to protect yourself and your loved ones at our free, two-part webinar.
JUN 25, 2019
The AARP Kansas Executive Council is part of a team of leadership volunteers, who under the guidance of the State President and State Director, carry out AARP's strategic priorites within the state. The Executive Council supports and reflects the mission of AARP – to enhance quality of life for all as we age, to lead positive social change and to deliver value to members through information, advocacy and service.