AARP Kansas
Keeping Kansans in the know about life at 50+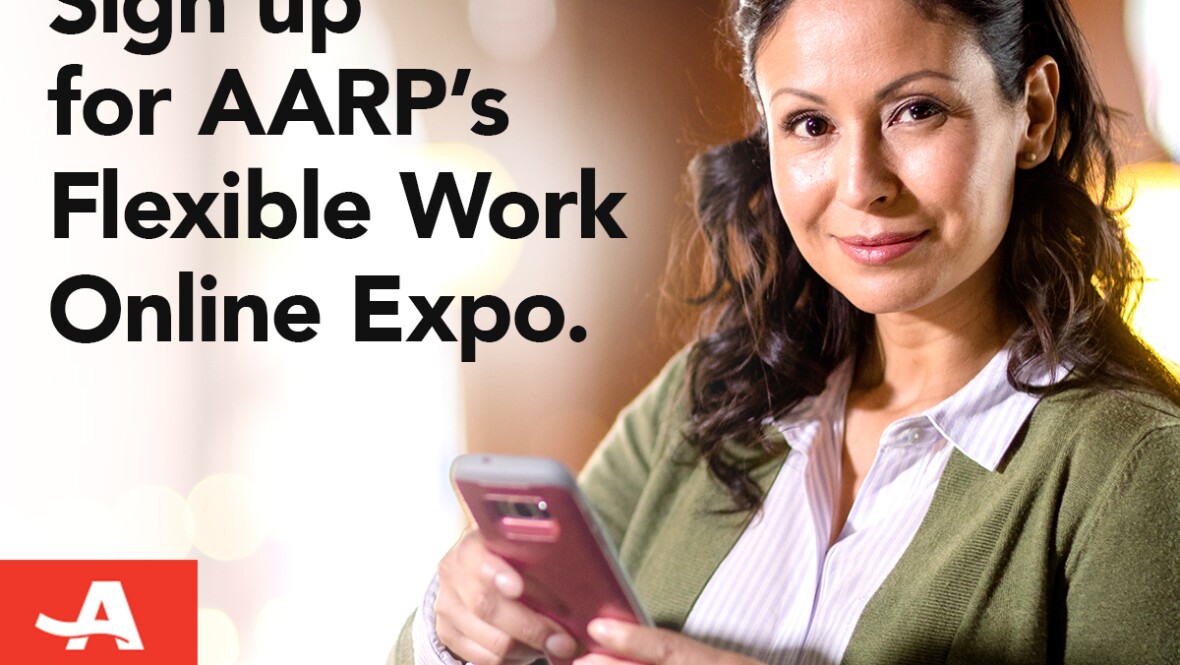 SEP 4, 2019
Looking for more work-life balance? Or a job that lets you work from home? Or extra hours from part-time work? Flexible work might be right for you. Sign up now for our Online Expo and learn more about flexible work options.
AUG 29, 2019
AARP Kansas today released new state data and an infographic illustrating the impact of high prescription drug prices for Kansas residents, specificallyh those living with cancer, prediabetes or diabetes, and heart disease. AARP unveiled the infographic at the National Academy for State Health Policy (NASHP) annual conference as part of AARP's nationwide Stop RX Greed campaign to lower drug prices for all Americans.
AUG 28, 2019
If you've been the victim of a scam and don't know where to turn, we're here to help! Volunteers from our Fraud Watch Network Helpline will be standing by to talk to you live during our first-ever, online "Fraudcast" – a special event we've planned just for you!
AUG 13, 2019
AARP Foundation Tax-Aide has kicked off volunteer recruitment for its Tax-Aide program, the nation's largest volunteer-run tax-preparation service. The foundation is looking to expand its team of volunteers for the upcoming tax season and is accepting new volunteers through the end of October.