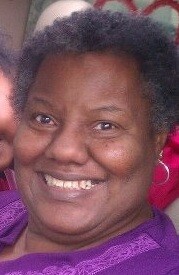 Here's another poignant poem by Topeka writer and AARP volunteer Annette Billings!

Concealed Carry



They came with force,

to pat me down,

to relieve me of my weapons,

taking all but one,

which they deemed of no worth.

Satisfied I was unarmed,

they skittered away.



I unsheathed that Number 2 pencil

which I'd hid in a drawer,

used it like a convict's file

and wrote my way free.



When they thought to search for me,

I was 57 poems away,

hidden in a field of tall words.



From my author's hideout,

safe under cover of prose,

I penned them this note--

If your intent was to keep me captive,

you should have never let me write.