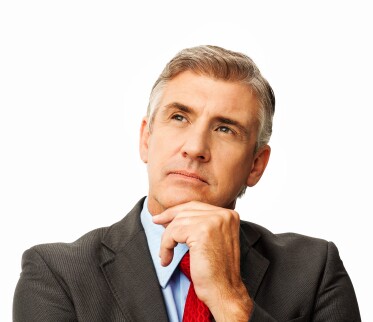 AARP Kansas, teaming up with the U.S. Small Business Administration (SBA), will host an "encore entrepreneur" event in Overland Park on December 13, 2013. The event will be held at Johnson County Community College Regnier Center beginning at 10 a.m.
"AARP supports developing opportunities for older Americans to pursue entrepreneurship as a means to generate income, boost financial security and assist others in meeting needs," said AARP Kansas Director Maren Turner. "AARP creates real possibilities by connecting experienced workers with the practical information and guidance they need to start or grow a small business."
AARP and SBA are teaming up to host events targeted at individuals over the age of 50 who want to start or grow their own business. The two organizations will match these "encore entrepreneurs" with successful business owners and community leaders for advice and assistance. The events will help connect encore entrepreneurs, and individuals interested in becoming one, with mentors such as those from SBA's network of Small Business Development Centers, Women's Business Centers, and SCORE chapters who can help throughout the life of an entrepreneur's business.
Small business ownership is a good option for many baby boomers. One in four individuals ages 44 to 70 is interested in becoming an entrepreneur and 63 percent of Americans plan to work during retirement, according to the website www.encore.org.