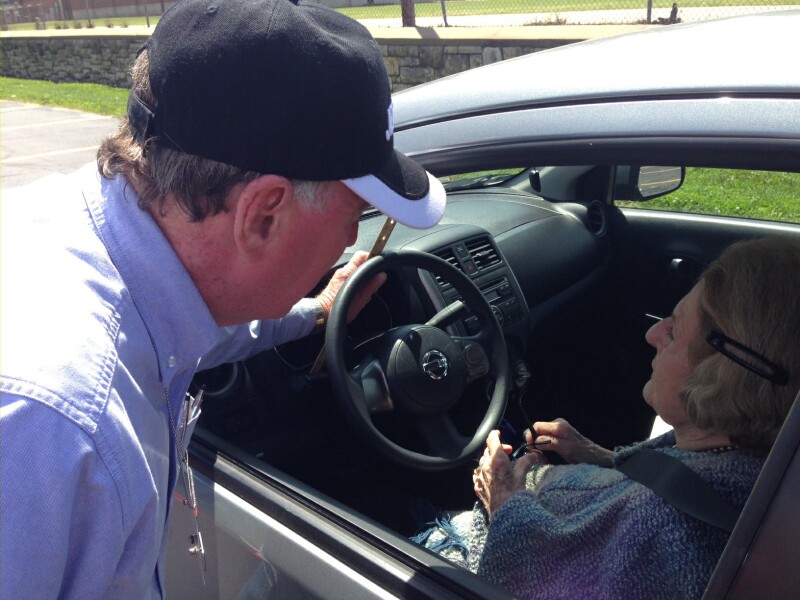 You've probably heard it called "55 Alive" or AARP Driver Safety Program or even AARP DSP. Beginning in January 2014 it will be known as the AARP Smart Driver Course.
The AARP Smart Driver Course not only has a new name, it also has a new and improved curriculum. And it delivers on AARP's goal to promote independence and enhance the quality of life for drivers age 50 and over.
The new AARP Smart Driver Course includes evidence-based research, volunteer insight, expert input and was developed after significant field testing, focus groups and materials assessments. Designed specifically with the participant in mind, the AARP Smart Driver Participant Guidebook incorporates adult learning principles and features reader-friendly print types, full-color pages, an easy-to-follow format and supplemental course videos.
With 19 areas of customization throughout the course, volunteer instructors can also tailor the course to the needs of his or her participants by providing state-specific information that is easy to access and understand. In addition to being available in a classroom setting, the course is available online and in both English and Spanish.
AARP Driver Safety launched in 1979 as the "55 Alive" program to help to keep older drivers independent, safe, healthy and confident while on the road. Today, AARP Driver Safety continues to meet the needs of older drivers through leading educational programs that include the AARP Smart Driver Course, CarFit, We Need to Talk and the Driving Resource Center.
The flagship AARP Smart Driver Course is the nation's largest classroom and online driver safety course and is designed especially for drivers age 50 and older. Over 15 million participants have gone through AARP Driver Safety classroom and online courses, taught by more than 4,000 AARP Driver Safety volunteers. The courses are available in all 50 states, the District of Columbia and U.S. territories.
In conjunction with the AARP Smart Driver Course, AARP Driver Safety launched the Driving Resource Center, an interactive online resource for course participants that features tools and activities, including driving simulations, state-specific rules of the road and new vehicle technologies.
To learn more about the AARP Smart Driver Course, to volunteer as an instructor or to find class near you, visit www.aarp.org/drive. Or call toll-free (877) 846-3299.