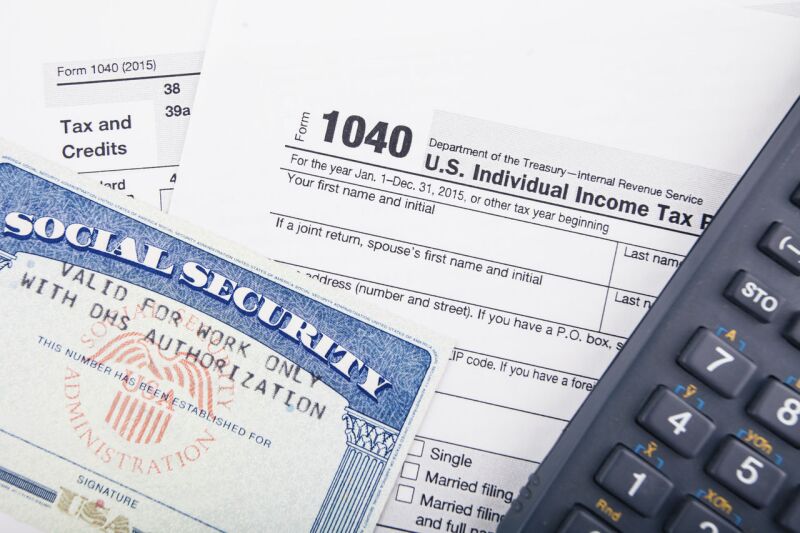 You've got taxes to file by July 15, but do-it-yourself tax preparation software can be confusing. AARP Foundation Tax-Aide can help. Tax-Aide is providing online methods for the preparation of taxes—at no cost. You can also request the assistance of a volunteer coach to help you prepare your tax returns.

AARP Foundation Tax-Aide sites across the county were closed at the start of the coronavirus (Covid-19) pandemic and continue to be closed in Kansas. Instead, AARP Foundation is providing a free online tax software assistance service, through the Tax-Aide program, until the extended filing and payment deadline of July 15, 2020. In order to use the service of a Tax-Aide volunteer coach in preparing your own tax return online, you will need access to a computer or tablet, preferably with a microphone, speaker, and camera.

AARP Foundation Tax-Aide volunteers invite taxpayers to an online meeting to determine taxpayer needs. In most cases, they can help taxpayers complete their tax returns online. The taxpayers launch the online tax software program, enter all the data from the tax forms they have received, and electronically file both federal and Kansas state tax returns.

The AARP Foundation Tax-Aide volunteer assists by guiding taxpayers through the online tax software screens and data entry forms. A taxpayer with no experience using online tax software can successfully complete and file their 2019 tax return.

To sign up for tax preparation assistance or to get more information, click HERE.

AARP Foundation Tax-Aide is the nation's largest volunteer-run free tax preparation service. Volunteers are trained and IRS-certified every year to ensure they understand the latest changes to the U.S. Tax Code.

Taxpayers who used AARP Foundation Tax-Aide in 2019 received $1.4 billion in income tax refunds and more than $200 million in Earned Income Tax Credits (EITCs). They also avoided any tax preparation fees and pitches for high-interest tax credit or refund loans. The program is offered in conjunction with the IRS, and AARP membership is not required.