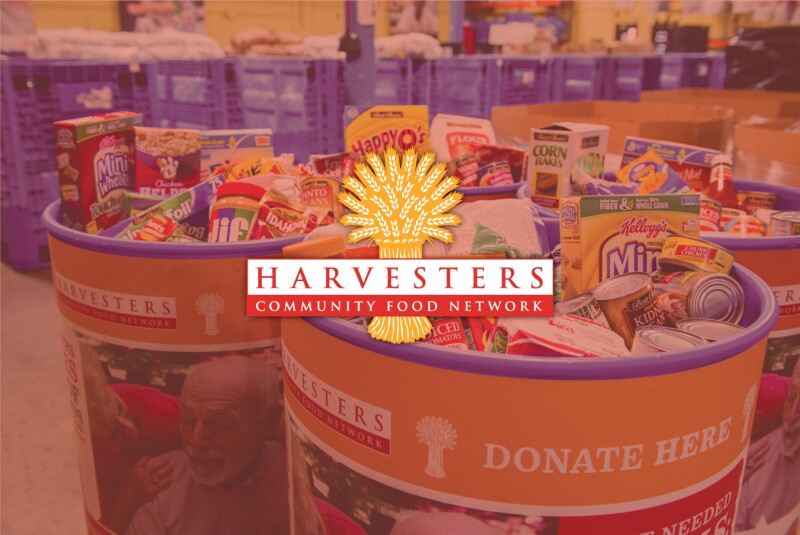 AARP in Kansas City is hosting a virtual support drive to help Harvesters - The Community Food Network fight hunger. If you are lucky enough to be able to work from home or shelter in place without losing income, you are among the fortunate. Some of our friends and neighbors are not as fortunate and may need food assistance for the first time.

In addition to providing a donation, AARP is inviting Kansas City area residents to join it in contributing additional resources during the Covid-19 pandemic.

AARP is donating $20,000 to help Harvesters and is encouraging additional contributions of $20,000 from community members to help in reaching a total goal of $40,000. Every donation, no matter the size, will help in combating hunger.

Donations can be made by clicking here and selecting something in the virtual aisles or by clicking "donate" (without shopping). It's easy and every donation is critical to meeting the needs of Kansas City area residents in both Kansas and Missouri who would otherwise not have enough food to feed themselves and their families.

Every dollar donated helps Harvesters provide up to three meals for hungry families.