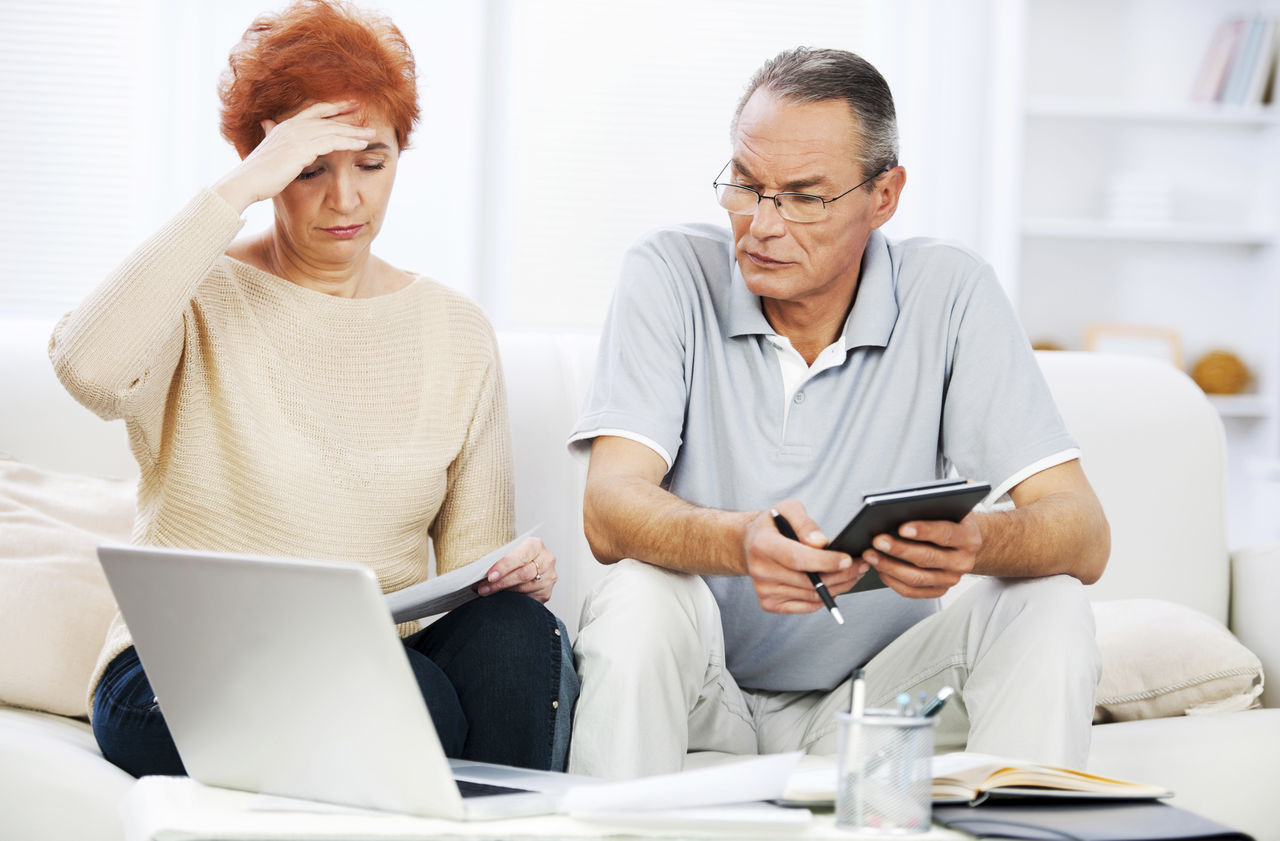 Deadline to submit public comments is March 5, 2023

At a public hearing held on January 11, 2023 by the Kansas Corporation Commission (KCC), AARP Kansas expressed concerns about Atmos Energy's application to increase its customer rates. If approved, residential customers with average usage will pay an additional $5.60 per month, an increase of 6.4%.

Atmos supplies natural gas service to more than three million customers in eight states including 139,000 customers in Kansas.

AARP Kansas Executive Council member Maxine Goucher, Pleasanton, told members of the KCC that the proposed rate increase that would make natural gas – an essential service – less affordable for many older adults. She said Kansans over age 50 would be adversely impacted by yet another significant rate increase in their utility bills.

Goucher said the dramatic escalation in utility rates in Kansas and across the entire nation poses a special concern for households with residents over age 50 because older consumers tend to devote a higher percentage of their total spending towards energy costs than other age groups.

The increase comes on top of the 10-year gas bond surcharge increase of almost $6 a month. (This is to recover deferred costs from the winter storm in 2021.)

The rate increase also unfairly burdens the residential customer class. Under the proposal other classes see decreases while residential customers would see their bills increased.

Goucher said AARP also strongly opposes the proposal to increase the facility charge from the already too high $20.20 per month to $28.71 per month. High fixed charges make controlling a household gas bill difficult.

AARP supports investments that are proven to be necessary for safety reasons but questions the speed and amount with which Atmos proposes to invest capital.

Goucher asked, on behalf of AARP Kansas, that the Commission deny the increase to the facilities charge and closely review the proposed spending request to ensure it is truly justified. AARP Kansas urges the KCC to be mindful of the other Atmos rate increases (pending and proposed) that will further burden residential customers.

Atmos Energy customers have until March 10 at 5 p.m. to share their thoughts on the proposed increase with the Kansas Corporation Commission. They can submit a public comment on the KCC's website, send a letter to the KCC Office of Public Affairs and Consumer Protection, 1500 SW Arrowhead, Topeka, KS 66604-4027 or a call to 1-800-662-0027 or 785-271-3140.