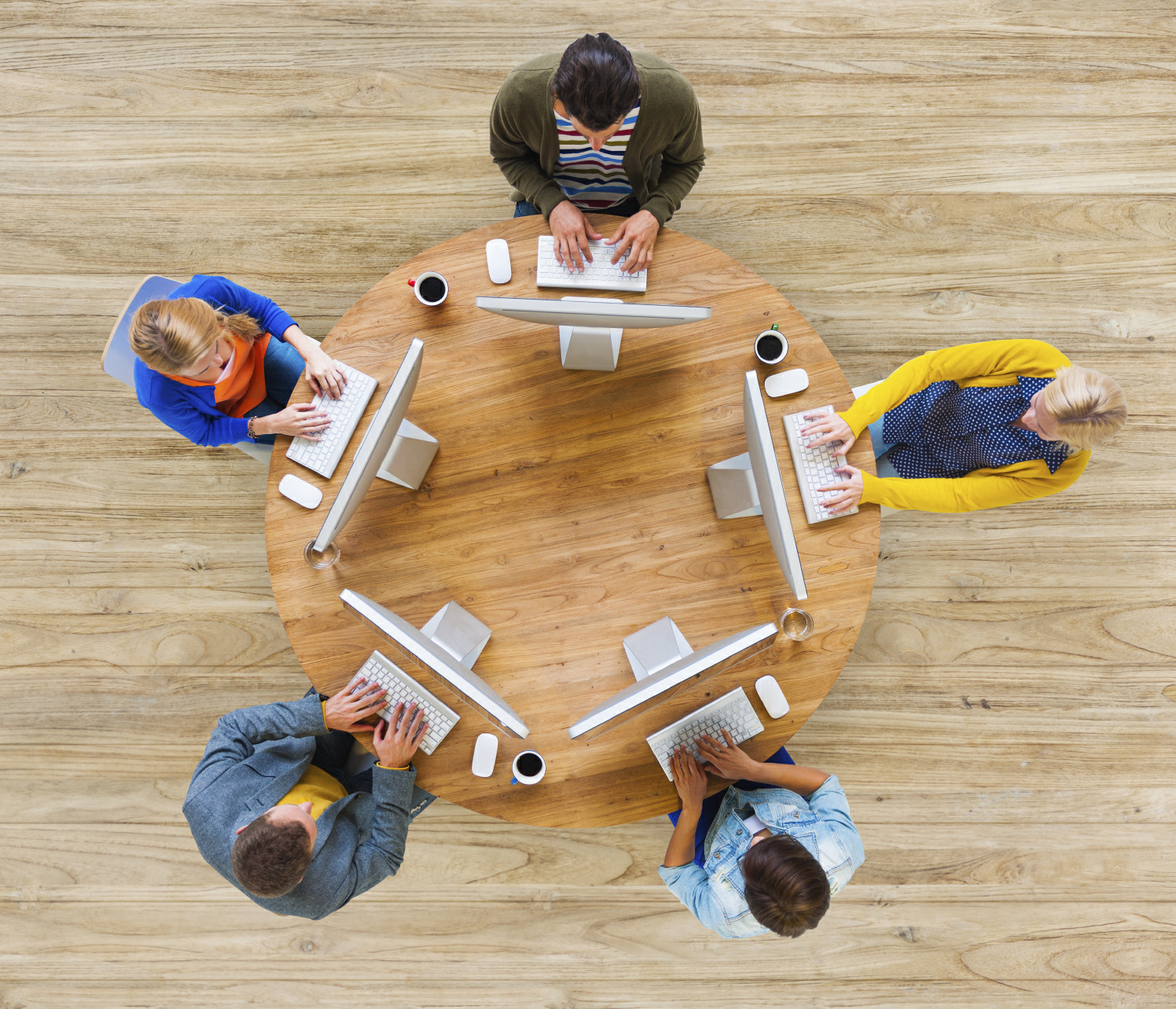 Ever wish you could communicate better with e-mail or Skype? Have you wondered about online safety and cloud computing? AARP and the Microsoft Store are teaming up to provide FREE classes that will help you bridge the digital divide. Classes will be held at the Microsoft Store in Oak Park Mall.

There will be computers that you can use, and coffee and pastries will be provided. All classes are from 10:00 am to 11:00 am and doors open at 9:30 am. You must register to attend by calling 1-877-926-8300 or registering online.

Register for a class today!

Avoiding Digital Fraud/Scams - June 7 or September 13, 2016

Email Basic (Office Fundamentals) - June 21 or October 11, 2016

Cloud Computing - July 12 or October 11, 2016

Connecting with Family Through Skype - July 26 or October 25, 2016

Getting to Know Windows 10 - August 9 or November 8, 2016

Organizing with One Note - August 23 or November 29, 2016

Digital Newsletters - December 6, 2016

We hope you will join us for these free classes!