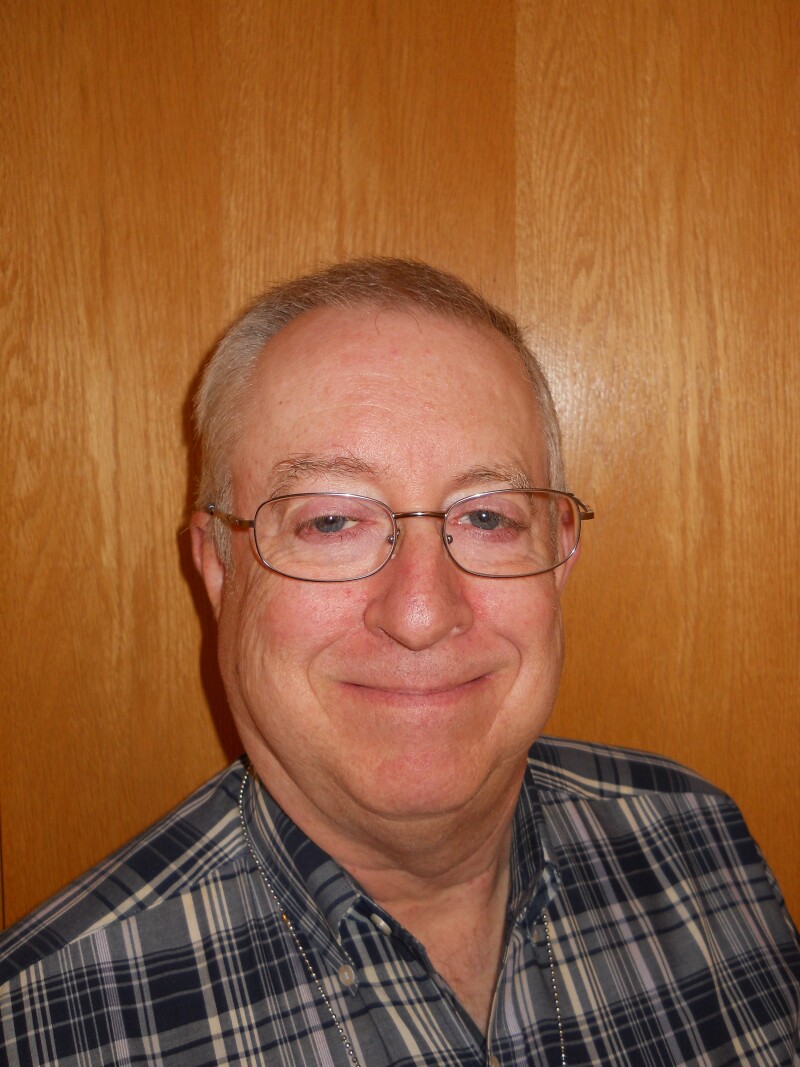 AARP Tax-Aide is looking for new volunteers to help with electronic income tax preparation at more than 75 sites across the State of Kansas. Each year from February 1 through April 15, AARP Tax-Aide volunteers prepare (free of charge) federal, state and local tax returns for low- and middle-income taxpayers, with special attention to those age 60 and older. Volunteers of all ages and backgrounds are welcome. You don't need to be an AARP member or a retiree to volunteer (or to receive assistance from AARP Tax-Aide volunteers).
"As summer comes to a close it is a great time for all of us to reflect how we can give something back to our communities," said Steve Robbins, Kansas State Coordinator for AARP TaxAide. "For those individuals with basic computer skills, time available for volunteering, and who are looking for a rewarding challenge, the AARP Tax-Aide program is a wonderful opportunity to help others. We have a need for tax counselors across the state."
To learn more about volunteering for Tax-Aide visit www.aarp.org/taxaide. There, you can register and fill out an online application. A volunteer in your area will soon contact you to let you know which sites you may be able to work at and when training begins for the season. This year in Kansas alone, close to 400 AARP Tax-Aide volunteers helped more than 30,000 taxpayers.
AARP Tax-Aide tax counselor volunteers receive comprehensive training in cooperation with the Internal Revenue Service. Volunteers are reimbursed on a limited basis for qualified program-related expenses. For more information about Kansas AARP Tax-Aide, including the communities we currently serve, visit www.kansastaxaide.org .
AARP Tax-Aide is a program of the AARP Foundation, offered in conjunction with the IRS.