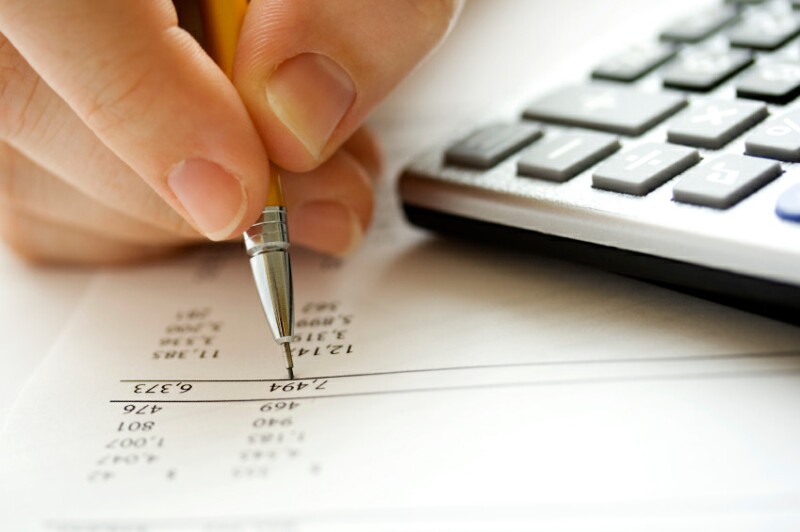 By Steve Robins, Kansas State Coordinator, Tax-Aide

April 15 marked the end of the 2014 tax season. It was an especially challenging year as our volunteers dealt with questions about whether taxpayers had health care coverage through the Affordable Care Act.

But that didn't stop the 387 Kansas AARP Foundation Tax-Aide volunteers from preparing taxes at 77 sites throughout the state. We completed over 18,100 federal and 18,600 state tax returns at no charge to our clients. That represents over $4,645,000 in savings in tax preparation fees. Our clients received over $13,450,000 in federal refunds this year.

As we look forward to next year we would like to grow our program, particularly in rural Kansas, and in locations that serve diverse cultural populations. To accomplish this, we will need more volunteers than ever before. In conjunction with the IRS, we train and certify our volunteers so even those without a financial background can become a Tax-Aide volunteer. To learn more about our program and to volunteer, you can find more information at www.kstaxaide.com or www.aarp.org/taxaide.

We hope you'll join our team!