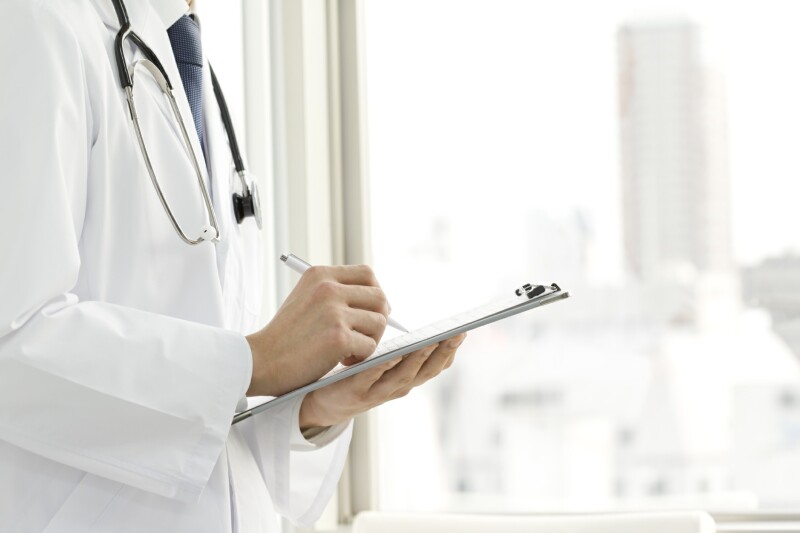 WASHINGTON, D.C. – Today, AARP released the following statement from Executive Vice President Nancy LeaMond on the vote expected today in the House of Representatives on a short-term Sustainable Growth Rate patch:
"With the March 31 deadline looming, it is imperative that Congress act soon to prevent the scheduled 24 percent cut to Medicare physician reimbursement rates. Constant threats of large physician cuts cause beneficiaries to worry that their doctors and providers will no longer be able to see them.
"AARP would prefer a permanent SGR repeal and a move towards a reimbursement system that promotes quality and value. Given we are near the current deadline, AARP believes a short-term patch will provide temporary program stability as we work for a longer-term bipartisan solution. Congress must reassure America's 50 million Medicare beneficiaries that their health care providers will still be able to see them.
"AARP also believes any payment reform bill should be achieved without shifting costs onto beneficiaries through higher cost-sharing or reduced benefits. Moreover, it should extend other important health provisions, such as the Qualifying Individual low-income premium subsidy program, and ensure continued beneficiary access to needed therapies and services."