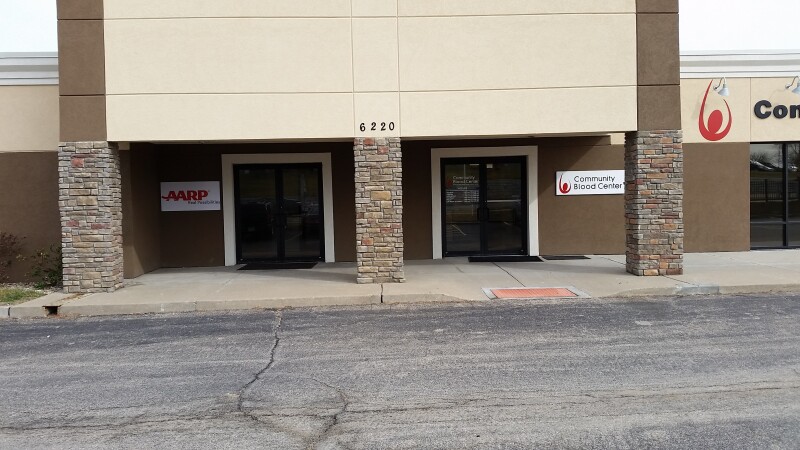 AARP Kansas is now in a new location in Topeka. In October 2015, the office was relocated to space on the southwest side of the city. The new address is 6220 SW 29 th Street, Suite 300, Topeka, Kansas 66614. The building is shared with the Community Blood Bank.
The new office building allows for better parking for AARP volunteers who visit, participate in meetings, and perform office-related work for AARP Kansas, as well as other visitors to the office. Although the address is new, staff can still be reached through the toll free number, 866-448-3619.
AARP will have an open house for the new space on Friday, May 20, 2016 from noon to 6:00 p.m. All are welcome to tour the office and meet with volunteers and staff. Check back here for more information or visit our Facebook page.